We have the solutions you need for all your non-emergency medical transportation needs!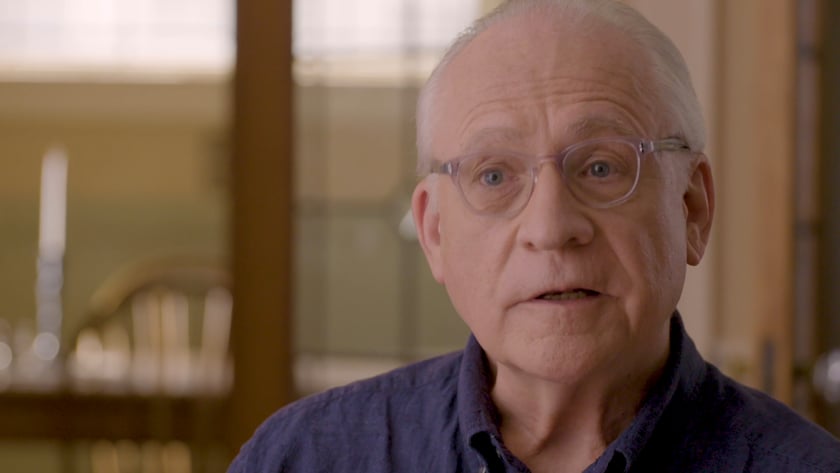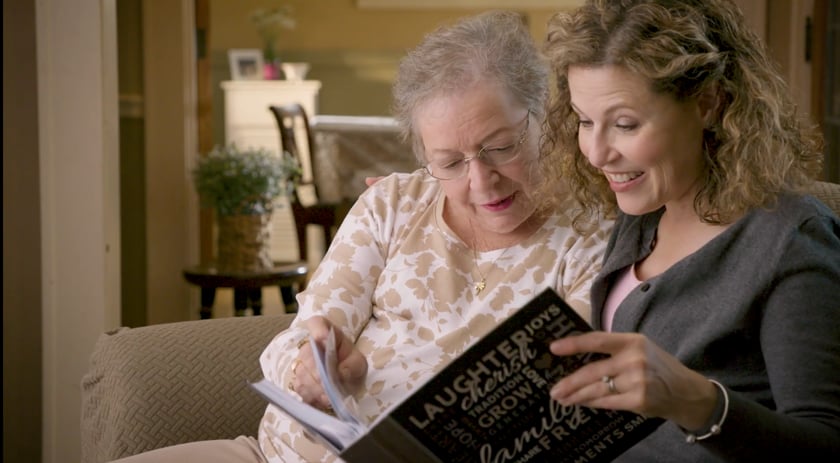 Metro Trans blends state of the art service with traditional personal care and compassion. Our signature services offered are Car Service and Wheelchair Van (Para Transit) transportation.
With the rise of various ride share companies, there is a lot of activity in the personal transportation industry these days. There even seems to be speculation by novices that anybody can do non-emergency medical transportation. Nothing could be further from the truth. Metro Trans has expertise in this industry as we have been in the business since its inception.
All Metro Trans clients will be transported using our Car Service or our Wheelchair Vans (Para Transit.) In addition to a staff member to personally schedule your appointments, door-to-door assistance for all clients, meticulously maintained vehicles, and extremely modest wait times, Metro Trans clients will also benefit from our: