FOR OVER 35 YEARS
SETTING THE STANDARD IN THEMEDICAL TRANSPORTATION INDUSTRY
Dedication to safety and service has made Metro Transportation the preferred choice for medical transportation in the Greater Rochester area. The concept of non-emergency medical transportation service has existed for only 40 years. Being the first recognized provider in the region, Metro Trans has set the industry standard for all others to follow.
The commitment to excellence has compelled Metro Transportation to raise the expectation of what quality medical transportation truly is
With Metro Transportation you can expect:
Metro Trans transports clients who are ambulatory or those who use walkers, canes, or crutches, assisting them from pick-up point to drop-off destination. Metro Trans car service includes but is not limited to transport to and from Assisted Living and Adult Day Care, all medical appointments, family functions, and daily errands to the bank, pharmacy, or grocery store.
I wish that I could make every appointment my mother has, but life doesn't always work that way.
It's such a comfort to know that I have Metro Transportation to fill in the gaps.  
-Theresa
Metro Trans's specialized Wheelchair Vans provide the non-ambulatory client with hassle-free pick up and transportation. Our professionally-trained drivers will assist clients into the van, secure the wheelchair, and upon arrival safely take client into the designated location. NOTE: Client use of a manual wheelchair, motorized wheelchair, or scooter requires wheelchair van service.
Getting to medical appointments can be stressful enough, but dealing with winters in the Northeast, it gets dark early and the roads can be treacherous.Metro takes the driving concerns off of our plate and what a relief that is.
-Wilson & Phoebe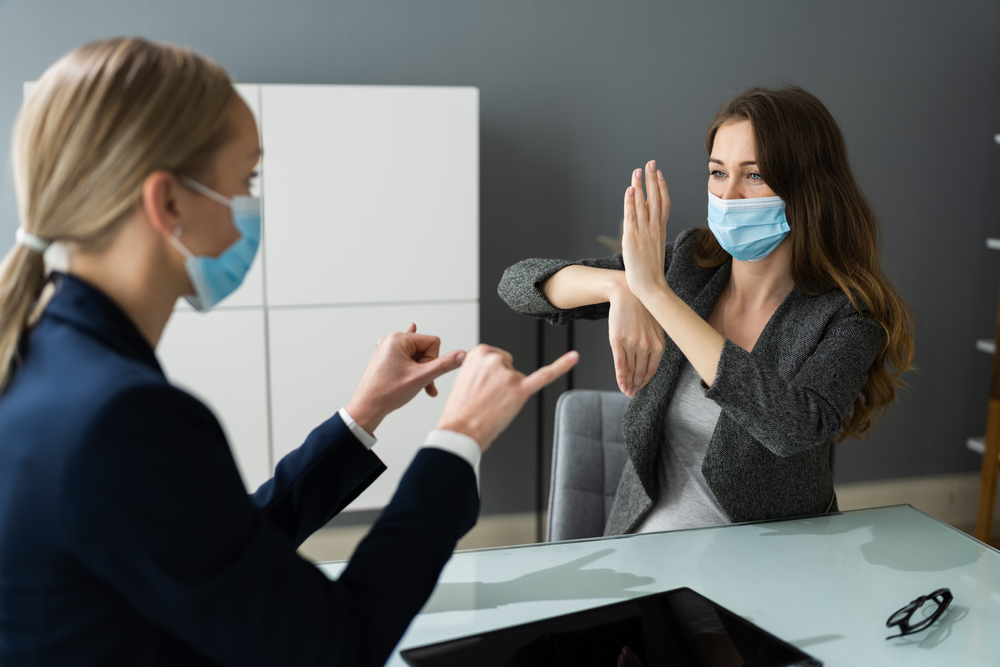 4 Tips for Working With People With Disabilities
Collaborating with people with disabilities is no different than working with anyone else in the workplace. A physical or mental disability just means that you must raise your awareness of someone else's plight more than you might in other instances. Below are 4 helpful tips to ensure healthy working relationships. Be Reflective Show people with…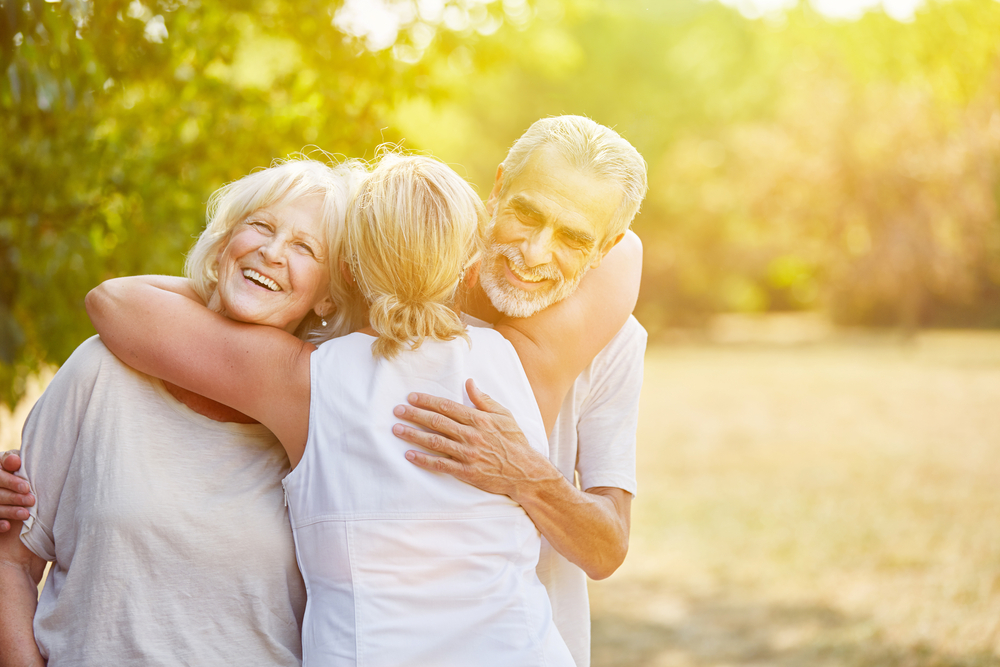 National Senior Citizens Day: Show Your Appreciation
August 21st is National Senior Citizens Day; a day devised to acknowledge and admire the seniors that fill out lives with joy. Our elders deserve a day where they know their efforts and achievements are valued and appreciated. Need some ideas on how to celebrate the special day with your special senior? Here are a…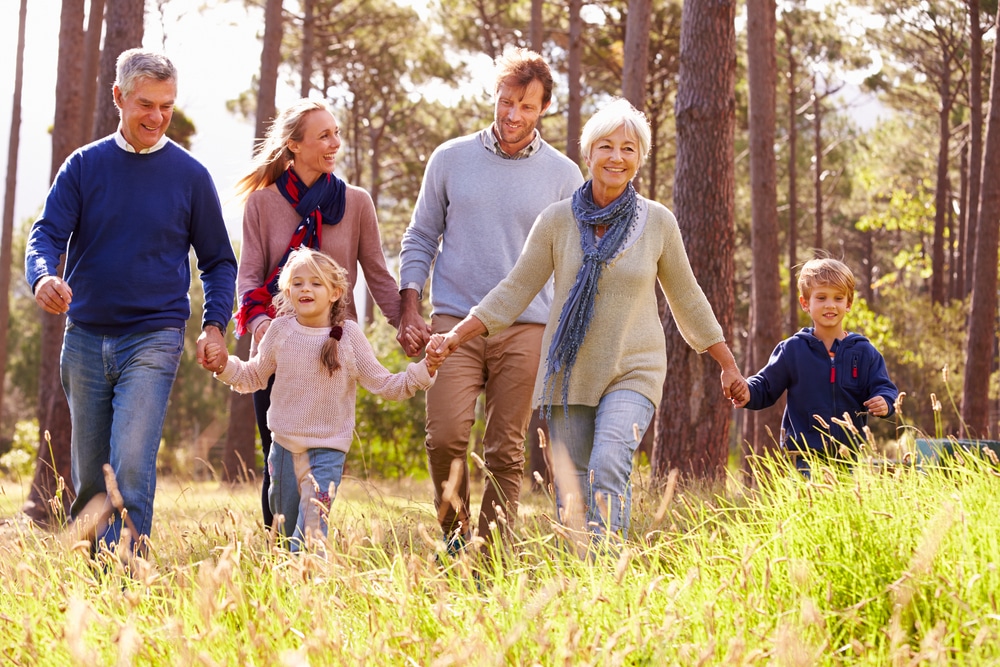 Happy National Parents' Day – How Will You Celebrate?
Every year on the fourth Sunday of July, the nation honors the vital role parents serve in their families and communities by celebrating National Parents' Day. Nobody is more deserving of appreciation than parents – the ones that give us life. Good parents help their children navigate life and balance letting their kids rise, and…