National Senior Citizens Day: Show Your Appreciation
August 17, 2021
/
Comments Off

on National Senior Citizens Day: Show Your Appreciation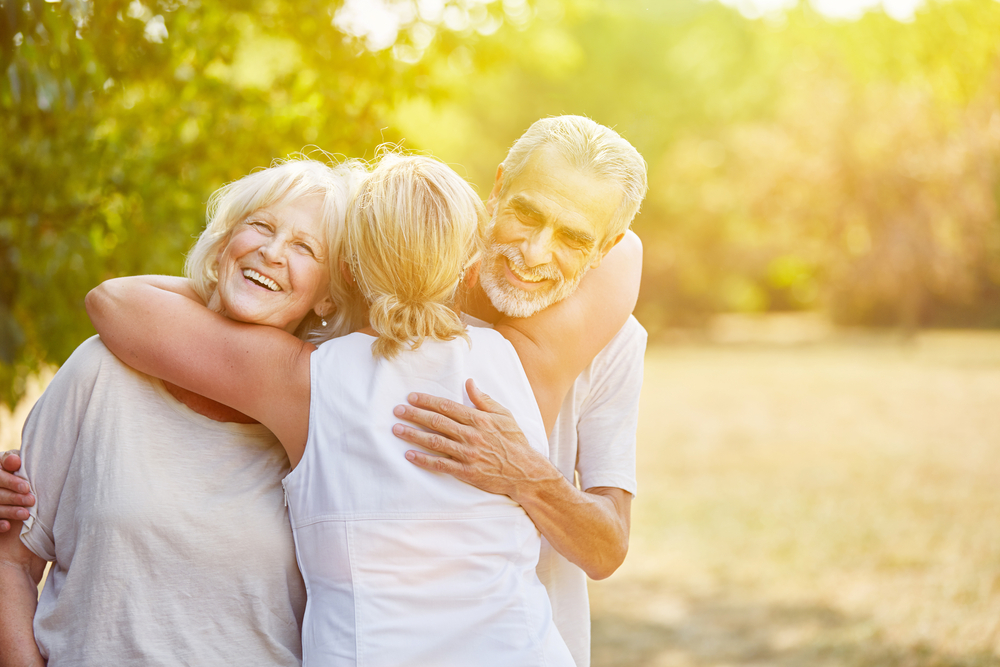 August 21st is National Senior Citizens Day; a day devised to acknowledge and admire the seniors that fill out lives with joy. Our elders deserve a day where they know their efforts and achievements are valued and appreciated. Need some ideas on how to celebrate the special day with your special senior? Here are a few tips to get the creative juices flowing.
Make Time to Visit
One-on-one time is always warm when it comes to holidays. Quality time is the gift that keeps on giving. Plan an in-person visit with your senior(s) to create lasting memories and laughs that they can keep with them even when you are not around.
Walk Down Memory Lane
We all know how much grandparents love to talk! Whether it's reminiscing about past times or catching up with the latest news in the lives of their children or grandchildren – talking creates lasting bonds for elders. So, when they start to speak, do them a favor and listen- and ask questions to spark new conversations or old memories.
Get Them Out!
Just because senior citizens are older, doesn't mean they've forgotten how to have fun. Spend an afternoon playing a board game, going to a movie, a live music show, or an adventure that involves nature with your senior. If you want to capture the fun, try picking up a few disposable cameras for pictures. Nothing beats an old-school photo album and physical keepsakes!
Lend a Helping Hand
As we get older, it becomes tougher to keep up with simple things in our lives. The holiday is the perfect time for acts of kindness. Mow your senior's lawn, empty their trash, or declutter that desk or shelf that's been collecting dust. Anyone can always appreciate minor acts of kindness.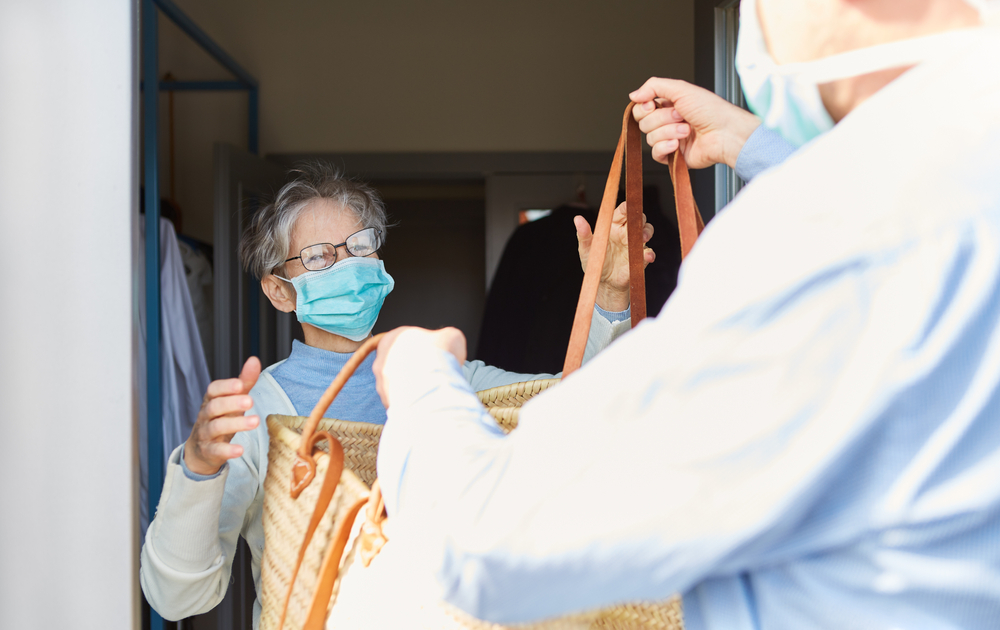 Tell Them How You Feel
One of the most simple and effective ways to celebrate with your seniors is to share words of affirmation. With time and inexpensive crafts – you can make the ultimate greeting card or gift, complete with comments and claims to make that elder in your life feel rich with love.
There are many ways to show gratitude to seniors in your life on a day that we all know they deserve. Make time in your schedule to celebrate National Senior Citizens Day on August 21st and know that Metro Transportation is always here to provide the extra support to get seniors where they need to go safely.