Skin Protection for Seniors: Common Misconceptions & Tips
June 29, 2021
/
Comments Off

on Skin Protection for Seniors: Common Misconceptions & Tips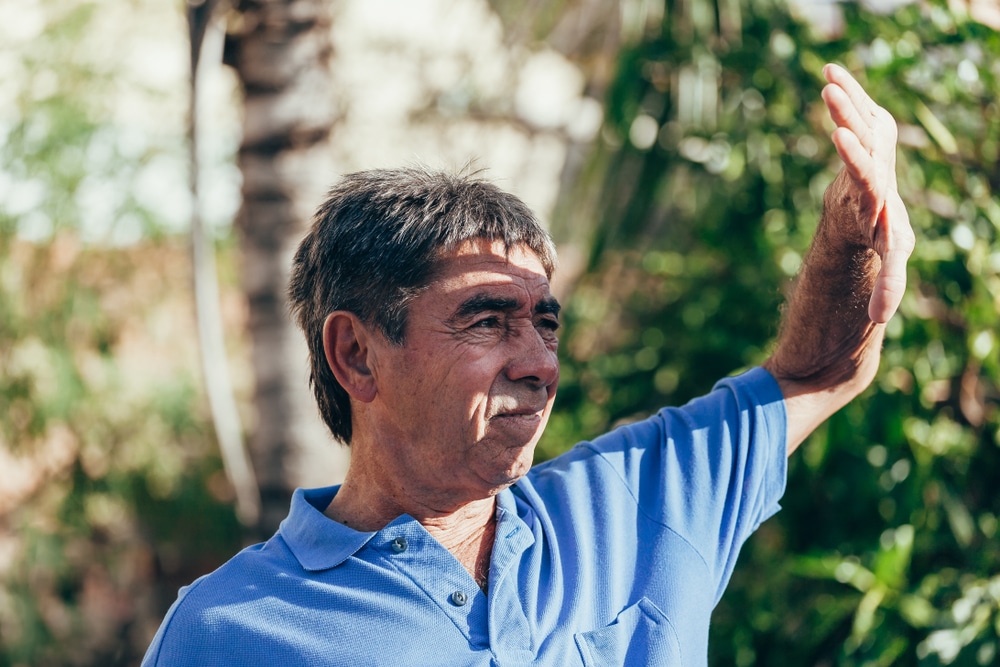 Summer is officially here! With warm weather and events returning, more people will be spending quality time outside in the coming months. With more time spent outdoors comes more exposure to harmful rays associated with sunlight – especially for senior citizens. There are many misconceptions about skin protection, which is why we're here to help demystify them! Keep your skin protected from the sun this summer with these five tips.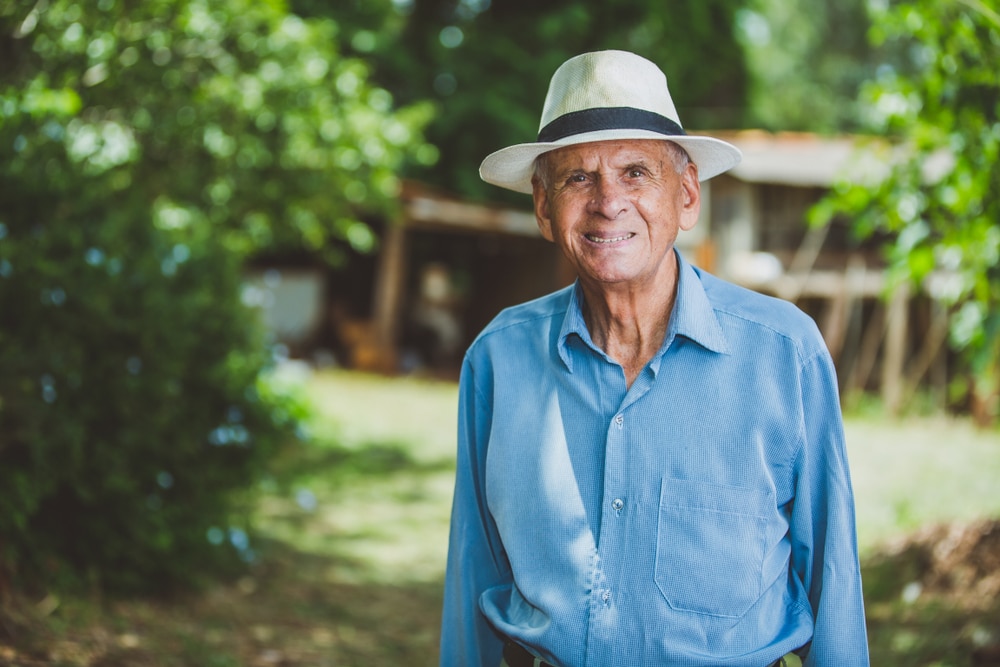 Hats
A hat is a great way to protect your skin – specifically your eyes. A 3-inch brim provides shade over your eyes and prevents them from direct UVA danger. A stylish bucket hat might be the way to go as you take in a beach getaway.
Clothing
Clothing is the first line of protection against harmful sunlight. When shopping for items, you'll notice many brands provide UPF (Ultraviolet Protection Factor), indicating how well the clothing filters out UV rays. Clothing in all varieties comes with UPF technology. Another good tip is to choose lighter colors when getting ready to head out. Dark colors absorb a more significant number of UV rays.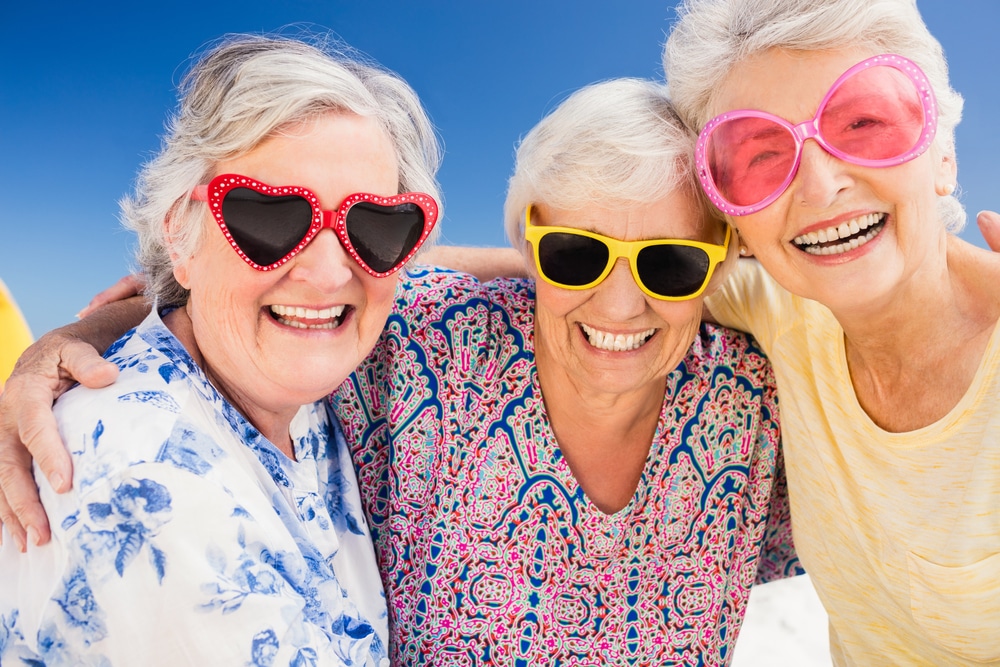 Sunglasses
Protecting your eyes is paramount in the summer sun, as your eyes need just as much protection as your skin. Sunglasses are the best way to provide this security. Wearing sunglasses can block up to 99 percent of UVA and UVB rays. Plus, who doesn't love styling with a sharp pair of sungasses while you enjoy a festival or a day at the park?
Shade
The most practical way to protect your skin from harmful sunlight is to find a sweet spot in the shade. UVA and UVB rays are the strongest between 10 a.m and 4 p.m.
Metro Transportation knows there are many misinterpretations about skincare. Still, with these five tips, we hope to demystify the concept for you while providing you with some easy ways to keep yourself protected.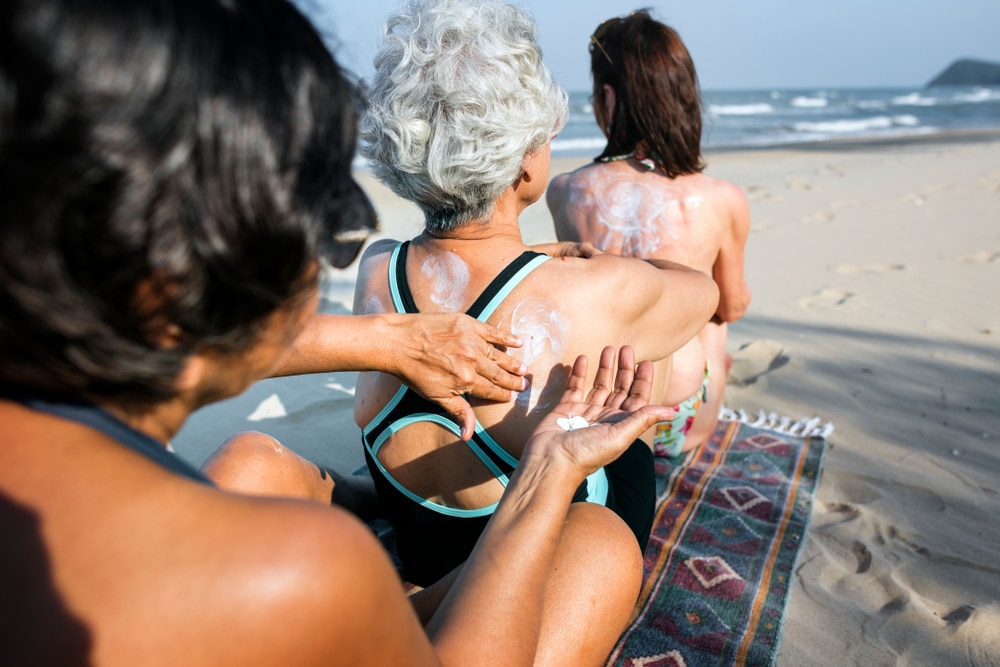 Sunscreen
Sunscreen is the apparent answer to protecting your skin. Though it's not the only prevention line, SPF sunscreen of 15 or higher is the best way to protect your exposed skin. Here's a pro tip: don't wait until you're already outside to apply sunscreen. It's essential to apply sunscreen 30 minutes before you head out. That gives your skin enough time to absorb the product.
We hope you found some of these tips helpful- and know that your team at Metro Transportation is here for all of your medical transportation needs this summer and beyond!