Celebrate Memorial Day with Elderly Loved Ones
May 28, 2021
/
Comments Off

on Celebrate Memorial Day with Elderly Loved Ones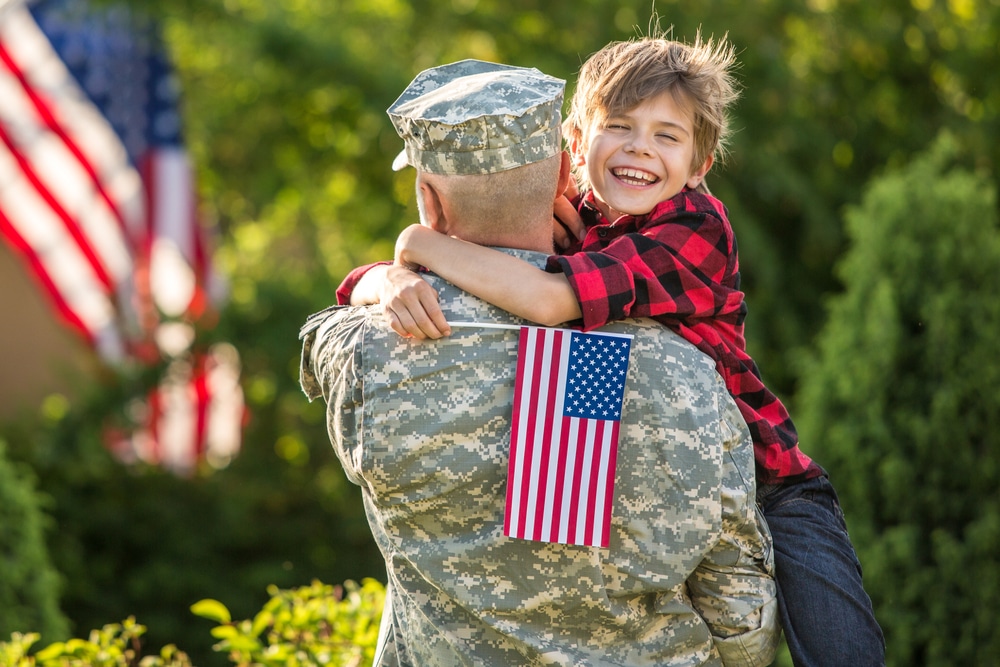 This long weekend is the unofficial start of the summer. As the holiday ushers in warm weather, barbecues, and patriotism – grandparents and elders, many of who have been veterans themselves, play a unique role in celebrating the occasion. If you're looking for a nice way to celebrate Memorial Day with any senior citizen, consider these five ideas below.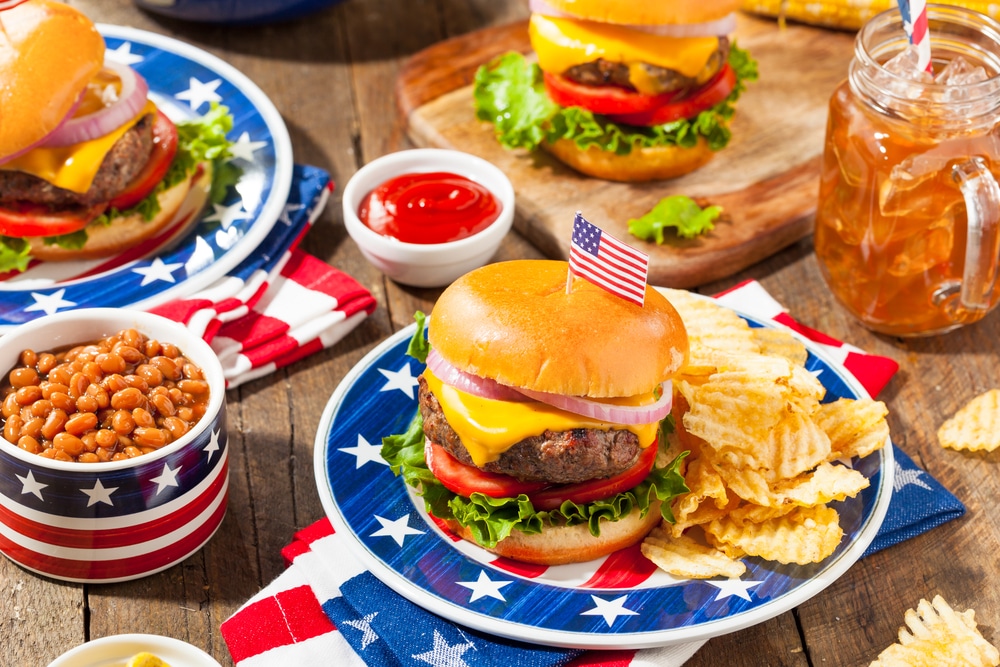 Red, White, and Blue Cookout
Break out the festive clothing and picnic accessories for an old-fashioned patriotic cookout with close family and friends. Throw some hot dogs on the grill, indulge in fruit and ice cream while wearing Red, White, and Blue to honor those who have served our country.
Flag Raising
The American flag is the most significant symbol of the sacrifice veterans have made for our country. Hosting a flag-raising ceremony is a great way to commemorate the holiday. Celebrate Memorial Day by ensuring the flag flies at half-staff until noon, then raised to the staff's top until sunset.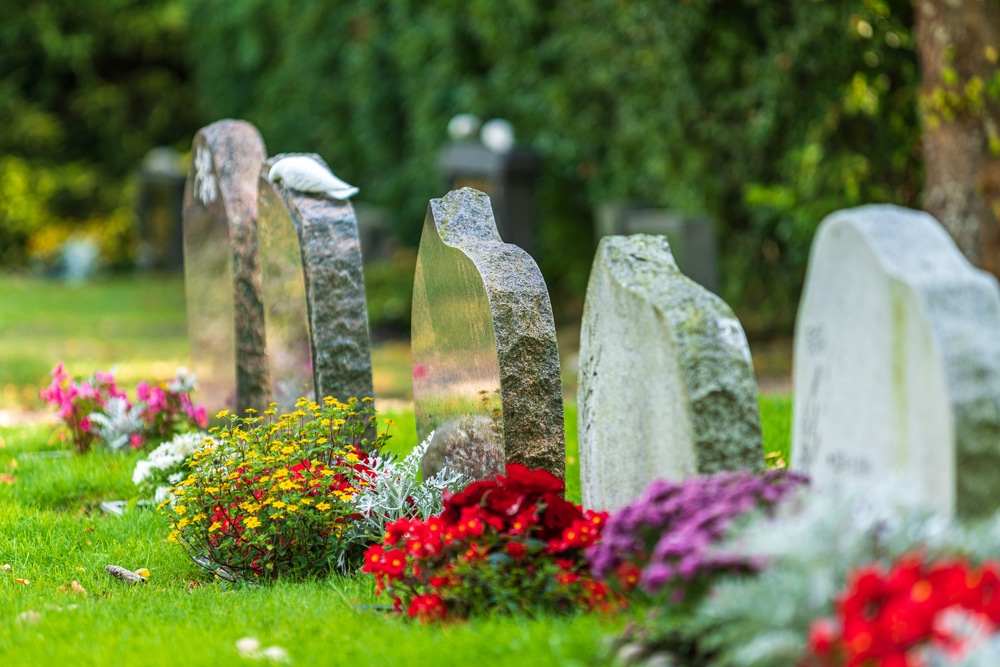 Explore "Decoration Day"
Memorial Day was initially known as Decoration Day; it began following the Civil War and became a federal holiday in 1971. The custom was for people to decorate the graves of fallen soldiers. One way to pay homage to the tradition is to visit a cemetery to honor a fallen soldier.
Veteran Cards
With construction paper, markers, and other art supplies, Seniors can craft personal gift cards for veterans and military personnel. Even if a senior is physically unable to perform handwriting – the activity can serve as a bonding tool with family members.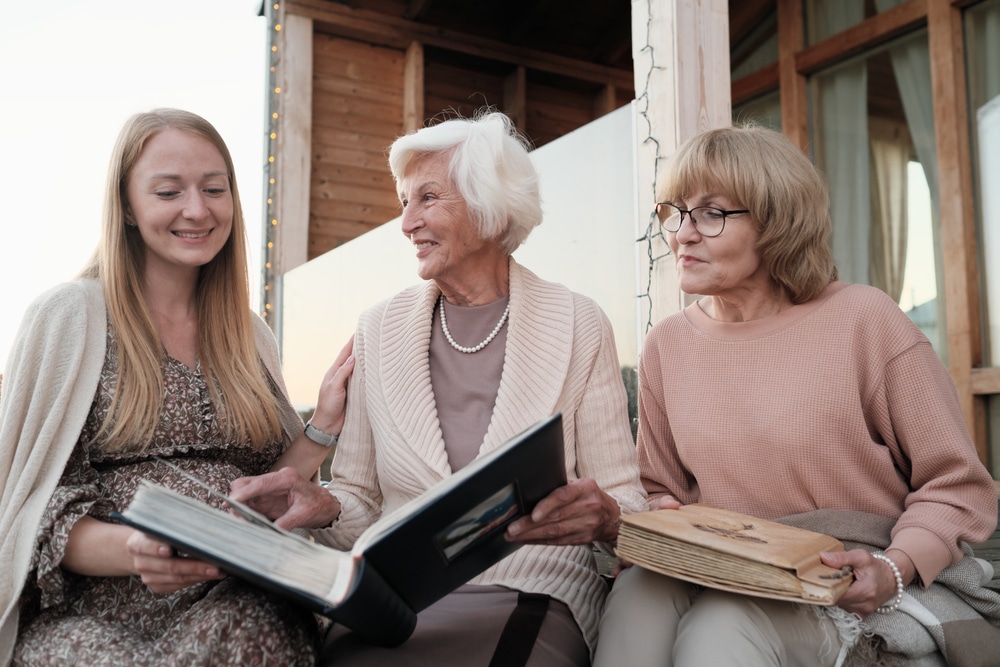 Share memories
Memorial Day is about remembrance, which is hugely vital to many seniors. Break out the photo albums and reminisce about all the family memories that loved ones have shared through the years – stories that last a lifetime.
Metro Transportation wants to salute all the veterans and military personnel who have served this country. Happy Memorial Day, and remember Metro Transportation is on standby – ready to serve your transportation needs.