Health and Wellness Tips to Jumpstart Your Spring
April 29, 2021
/
Comments Off

on Health and Wellness Tips to Jumpstart Your Spring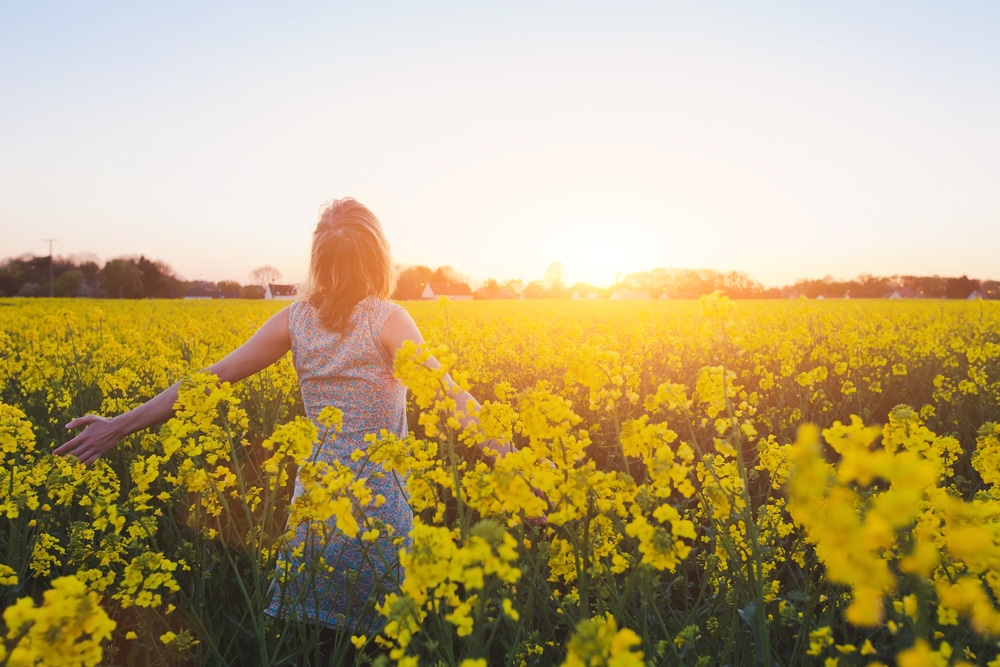 It's finally Spring, and the change of season comes with an opportunity to embrace change in your lifestyle and enhance your wellness. Have you forgotten about your New Year resolution? Well, now is the time to restart your goals and transform into the best version of yourself for the months ahead. Below are some health and wellness tips to jumpstart your Spring.
Experience Nature:
Winter can be tough on your body and soul. The weather ushered in by Spring can renew your spirit when you enjoy nature and get active. Take the opportunity for a nice walk – visit a state park or hiking trail, and be sure to take tons of photos when you do.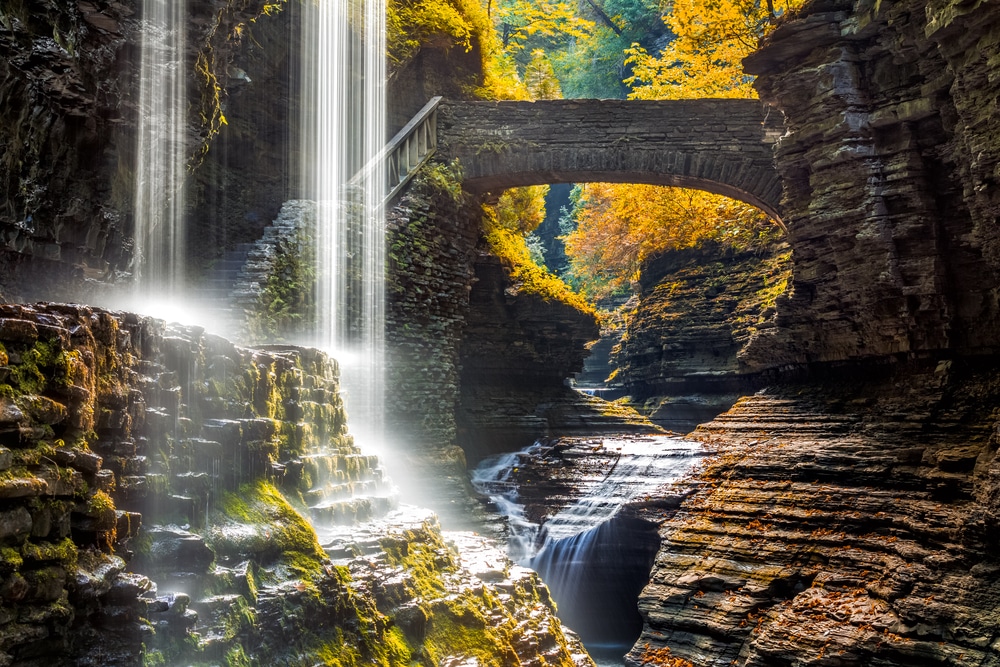 Enter The Garden:
Gardening is the pinnacle of Spring for many seniors, and the health benefits are immense. Managing a garden can increase your level of Vitamin D, which can, in turn, help reduce the risk of bone problems and fractures. The benefit of breathing in the fresh air can be a form of meditation for the mind as it thaws out from Winter.
Drink More Water:
Want to switch your diet up? Spring is the perfect time to get rid of sugary drinks and chose water instead. Ideally, you should strive for 64 ounces of water – or half your body weight in ounces. Here's a pro tip: flavor your water with slices of lemon, lime, or orange. Thank us later.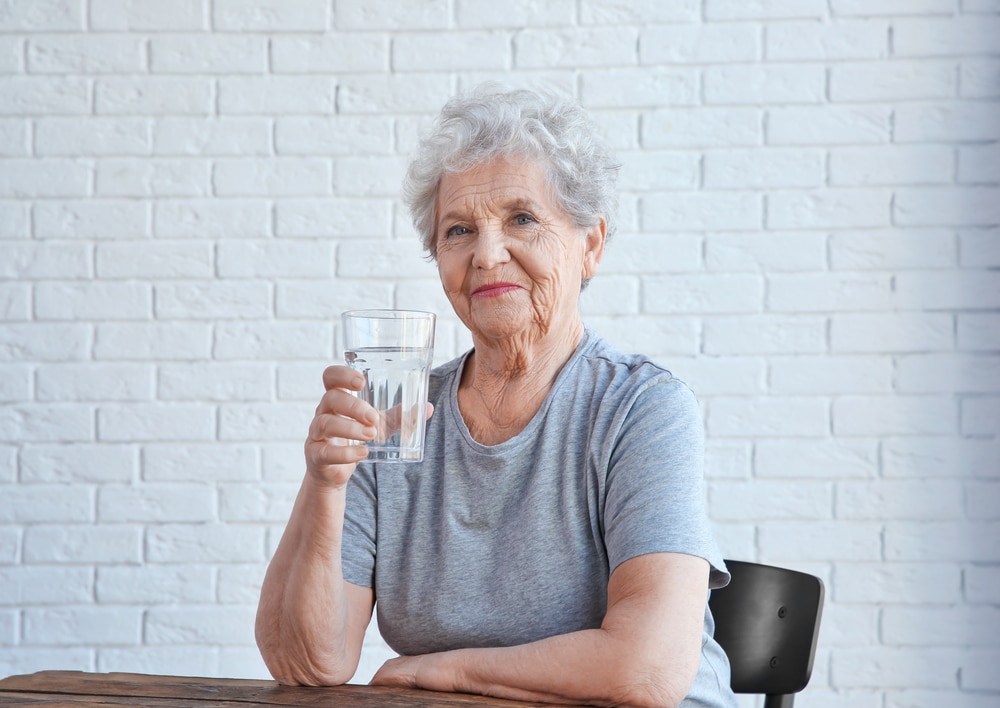 Embrace Healthy Sleep Patterns:
The pleasant weather is here. It's the perfect time to recommit to getting enough sleep. Depending on the person, 7-9 hours is recommended. Healthy sleep modes can make a significant difference in the condition of your life, concentration, and mood.
Beware of Allergies:
Springtime can mean the beginning of allergies for people who react badly to grass and pollen. Keep an eye on the weather. Many weather reporters and websites now offer allergy predictions as well. Untreated allergies aren't just uncomfortable–they can lead to breathing problems, sinus infections, and colds.
Spring flowers mean allergies for most. A bad reaction to grass or pollen can halt your seasonal transition before it starts. Other issues can arise when allergies go untreated, including breathing problems, sinus infections, and colds. A simple way to combat the problem is to watch local weather reports, as many weather outlets now offer allergy predictions with their coverage.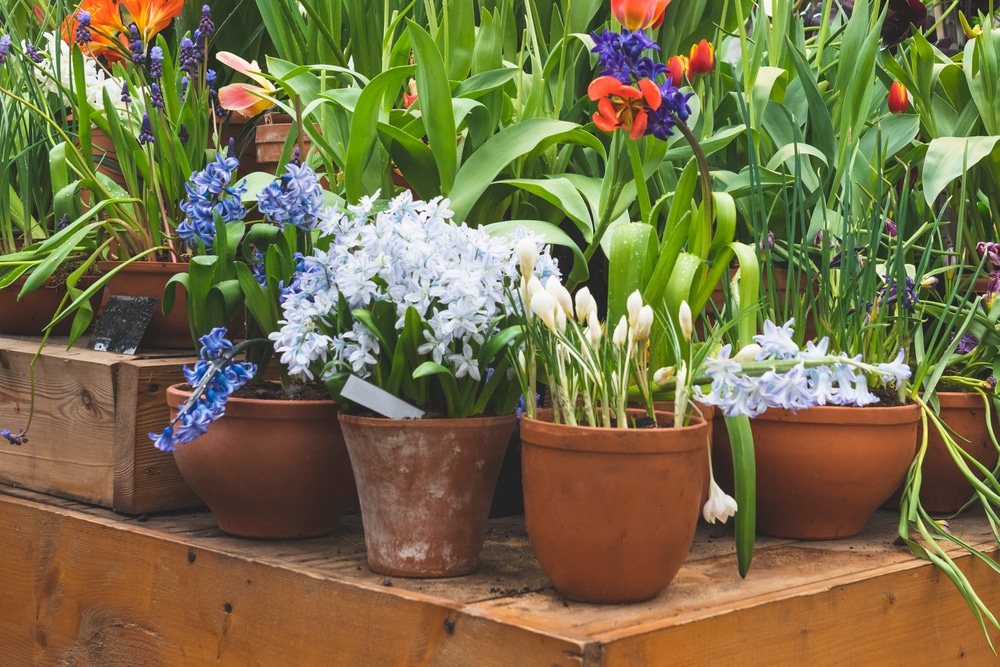 Health and wellness is a priority for Metro Transportation. With Spring among us, we're on standby – ready to transport you wherever you need. Use these pointers to make sure this is a Spring to remember.