5 Spring Cleaning Tips For Your Home
March 30, 2021
/
Comments Off

on 5 Spring Cleaning Tips For Your Home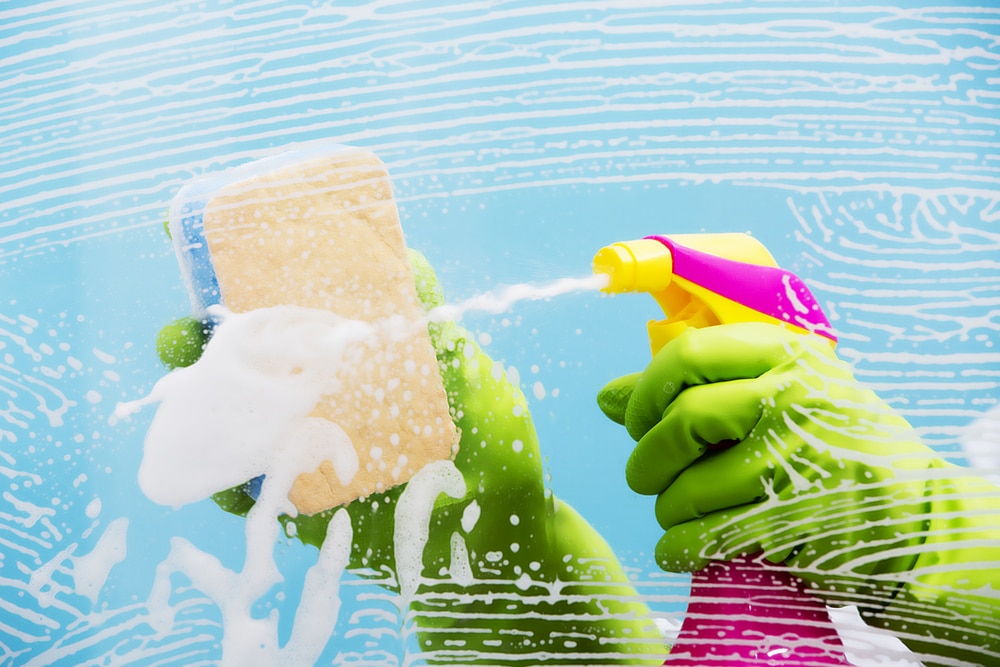 Spring is upon us! With the long, cold winter over and the world incrementally opening back up – it's officially time for a reset. The perfect way to refresh your space is with a deep spring cleaning.
Spring cleaning can be a mundane chore that we all hate doing, but going through the process can be highly therapeutic for your mind and spirit while embracing the changing season.
Here are five tips to make your spring cleaning journey more enjoyable and manageable.
1. SCHEDULE A TIME TO CLEAN
The first step when it comes to spring cleaning is sitting down and making a schedule.
Once you decide the days and times for the tasks you want to perform, place the schedule somewhere easily visible, so you don't forget. When assignments are written down, they are easier to accomplish, especially when broken down into smaller tasks.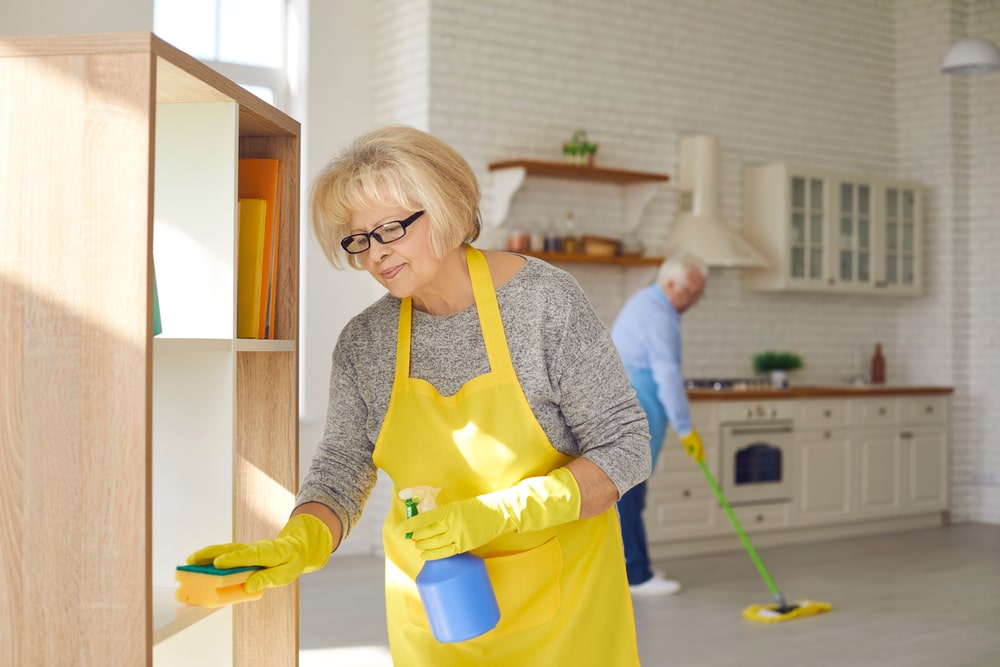 2. USE T-SHIRTS INSTEAD OF PAPER TOWELS
People love to touch everything, so your television and mirrors are likely dirtied with tiny fingerprints.
Using paper towels to clean mirrors and television screens may seem logical, but the technique can cause lint to cling to those surfaces. To achieve dust, lint, and streak-free outcomes, consider using an old cotton T-shirt.
3. PROTECT YOURSELF FROM ALLERGIES
Spring cleaning can especially treacherous if you suffer from allergies – but this shouldn't be an excuse to avoid it! The proper gear can keep your allergies at bay and allow you to finish your deep cleaning. All-natural cleaners can be an excellent first step but reinforce your protection with face masks and gloves.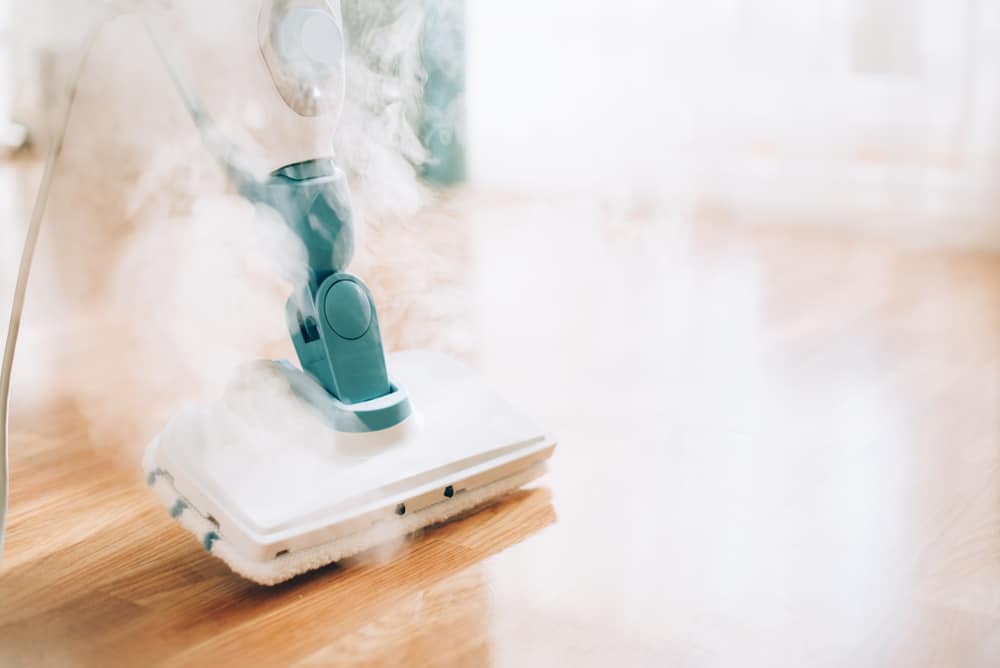 4. GO GREEN
One way to start this year fresh is to stop using the same old chemicals. It's time to go green and go natural. One way to achieve this natural transition is to use steam cleaners that only use water vapor, making them 100 % natural and friendly to you and the environment!
5. CLEAN EACH ROOM SEPARATELY
The most effective way to deep clean your house is to go room by room. Use a checklist to make sure each room is taken care of; that way, you can stay on task and give the extra attention needed to each space, respectively.
Metro Transportation always prioritizes your well-being, especially in the place where you spend the most time, your home. We're always ready to transport you wherever you need. Use these tips to ensure your comfort zone is as peaceful as it can be when you return.