FOR OVER 35 YEARS
SETTING THE STANDARD IN THEMEDICAL TRANSPORTATION INDUSTRY
Dedication to safety and service has made Metro Transportation the preferred choice for medical transportation in the Greater Rochester area. The concept of non-emergency medical transportation service has existed for only 40 years. Being the first recognized provider in the region, Metro Trans has set the industry standard for all others to follow.
The commitment to excellence has compelled Metro Transportation to raise the expectation of what quality medical transportation truly is
With Metro Transportation you can expect:
Metro Trans transports clients who are ambulatory or those who use walkers, canes, or crutches, assisting them from pick-up point to drop-off destination. Metro Trans car service includes but is not limited to transport to and from Assisted Living and Adult Day Care, all medical appointments, family functions, and daily errands to the bank, pharmacy, or grocery store.
I wish that I could make every appointment my mother has, but life doesn't always work that way.
It's such a comfort to know that I have Metro Transportation to fill in the gaps.  
-Theresa
Metro Trans's specialized Wheelchair Vans provide the non-ambulatory client with hassle-free pick up and transportation. Our professionally-trained drivers will assist clients into the van, secure the wheelchair, and upon arrival safely take client into the designated location. NOTE: Client use of a manual wheelchair, motorized wheelchair, or scooter requires wheelchair van service.
Getting to medical appointments can be stressful enough, but dealing with winters in the Northeast, it gets dark early and the roads can be treacherous.Metro takes the driving concerns off of our plate and what a relief that is.
-Wilson & Phoebe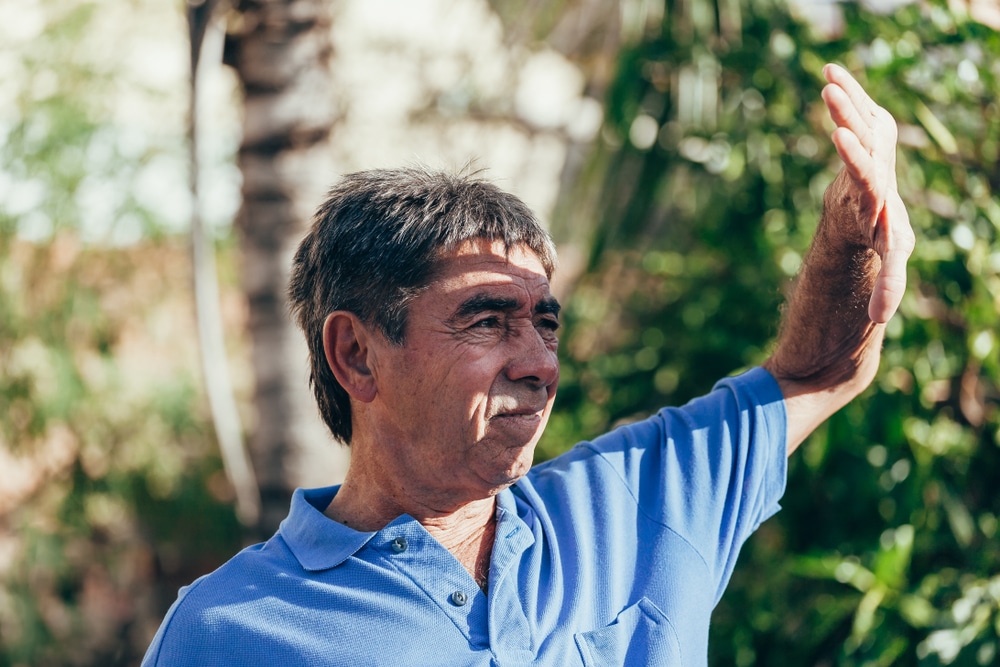 Skin Protection for Seniors: Common Misconceptions & Tips
Summer is officially here! With warm weather and events returning, more people will be spending quality time outside in the coming months. With more time spent outdoors comes more exposure to harmful rays associated with sunlight – especially for senior citizens. There are many misconceptions about skin protection, which is why we're here to help…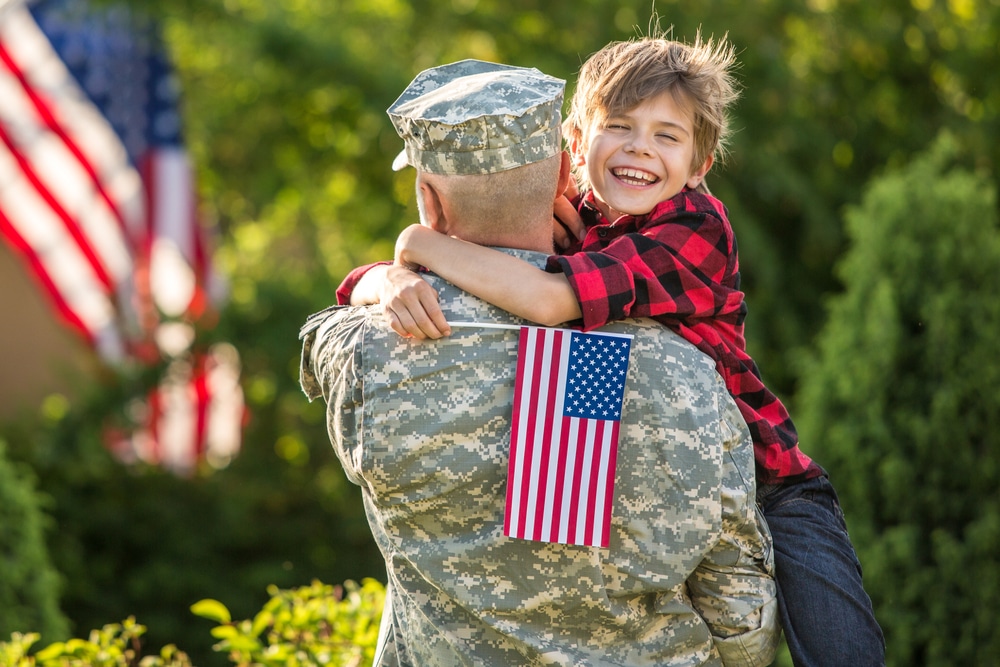 Celebrate Memorial Day with Elderly Loved Ones
This long weekend is the unofficial start of the summer. As the holiday ushers in warm weather, barbecues, and patriotism – grandparents and elders, many of who have been veterans themselves, play a unique role in celebrating the occasion. If you're looking for a nice way to celebrate Memorial Day with any senior citizen, consider…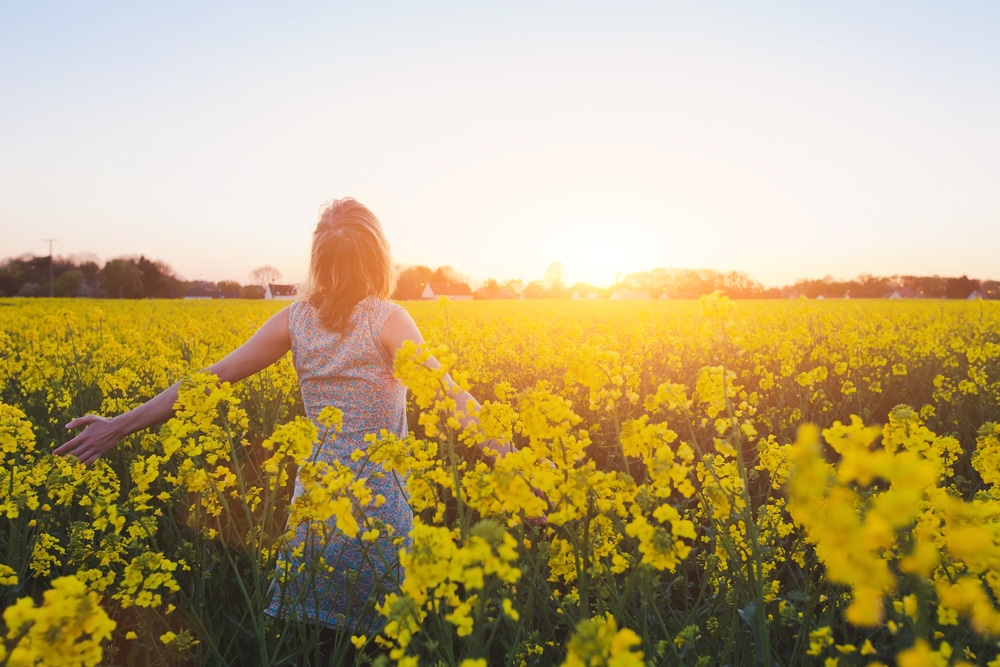 Health and Wellness Tips to Jumpstart Your Spring
It's finally Spring, and the change of season comes with an opportunity to embrace change in your lifestyle and enhance your wellness. Have you forgotten about your New Year resolution? Well, now is the time to restart your goals and transform into the best version of yourself for the months ahead. Below are some health…