4 Ways to Show Appreciation For a Caregiver
February 20, 2020
/
Comments Off

on 4 Ways to Show Appreciation For a Caregiver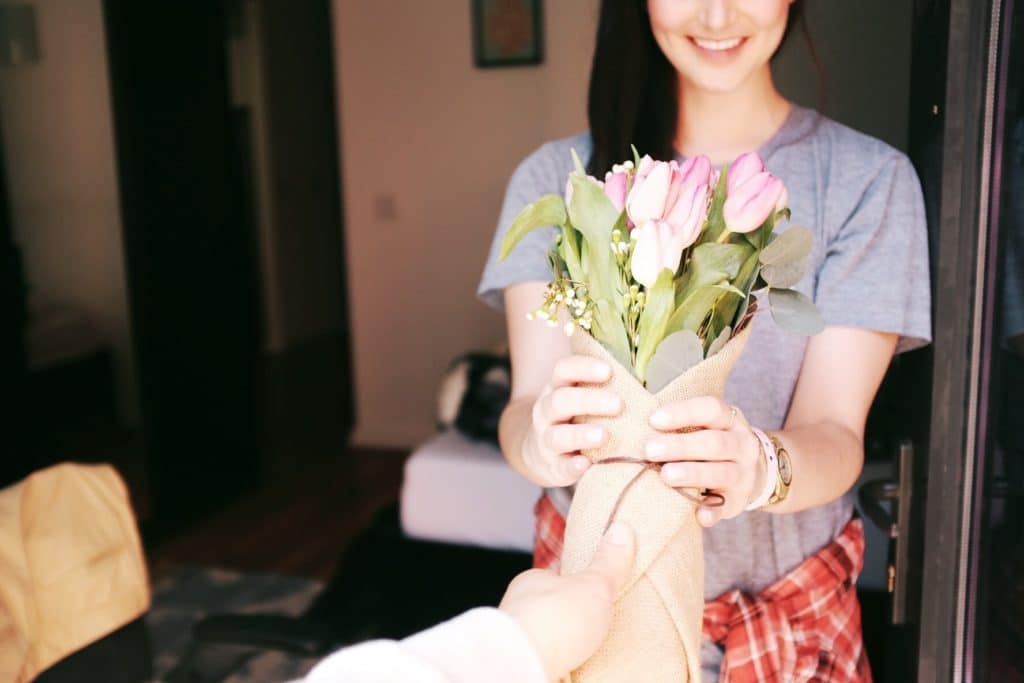 Have you ever thought about how much your caregiver really does? They help with medical needs, basic needs, housekeeping, food preparation, simple movement, transportation, and so much more. Most importantly, they provide companionship. Caregiving can be very rewarding but, at times, a very difficult job.
In honor of National Caregivers Day on February 21st, we think it would be meaningful to express appreciation for the caregivers in our lives. Here are our top four ways to thank either your personal caregiver or perhaps the caregiver for your loved one.
1. Give Them A Break
Caregivers need to take regular breaks to rest, recharge, and take care of their own health. If you are the older adult in need of care, a family member or friend could assist you once in a while or, if you're a family member or friend who can't be there to assist, you could purchase a gift card to help pay for caregiving help. Whichever way, your caregiver will be able to take some much needed time off.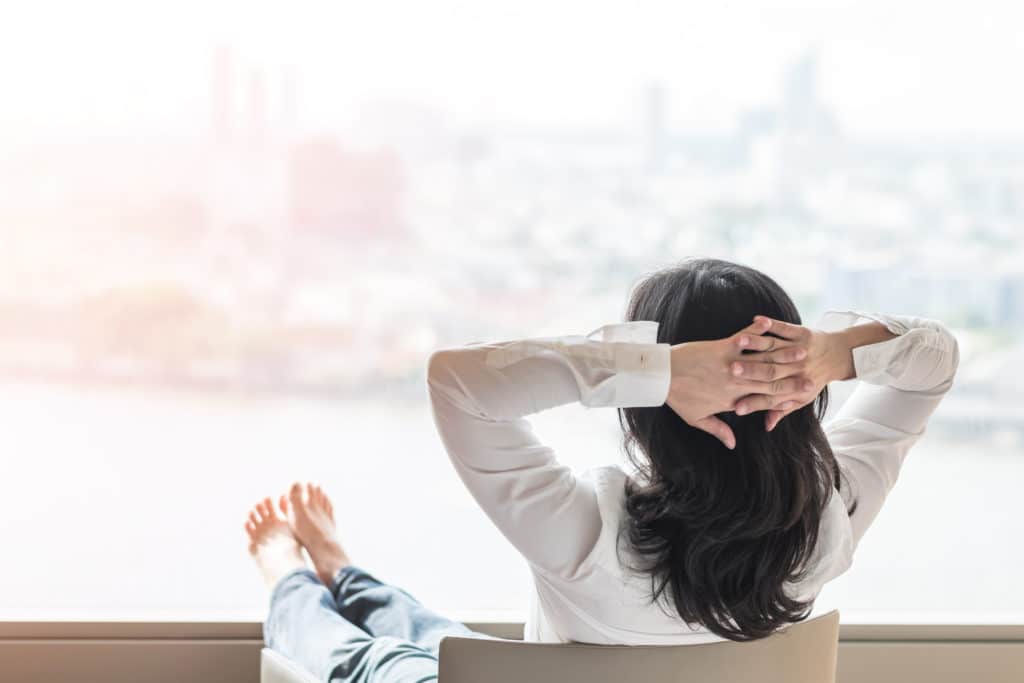 2. Treat Them To A Meal
Caregivers may feel lonely and isolated at times. Treating them to their favorite restaurant is a great way to show your support. While you're chatting, you should ask how they're doing and how you can be helpful to them in other ways. If you can't be there in person, consider purchasing a gift card to their favorite restaurant and maybe even offer caregiving help so that they can enjoy their nice meal.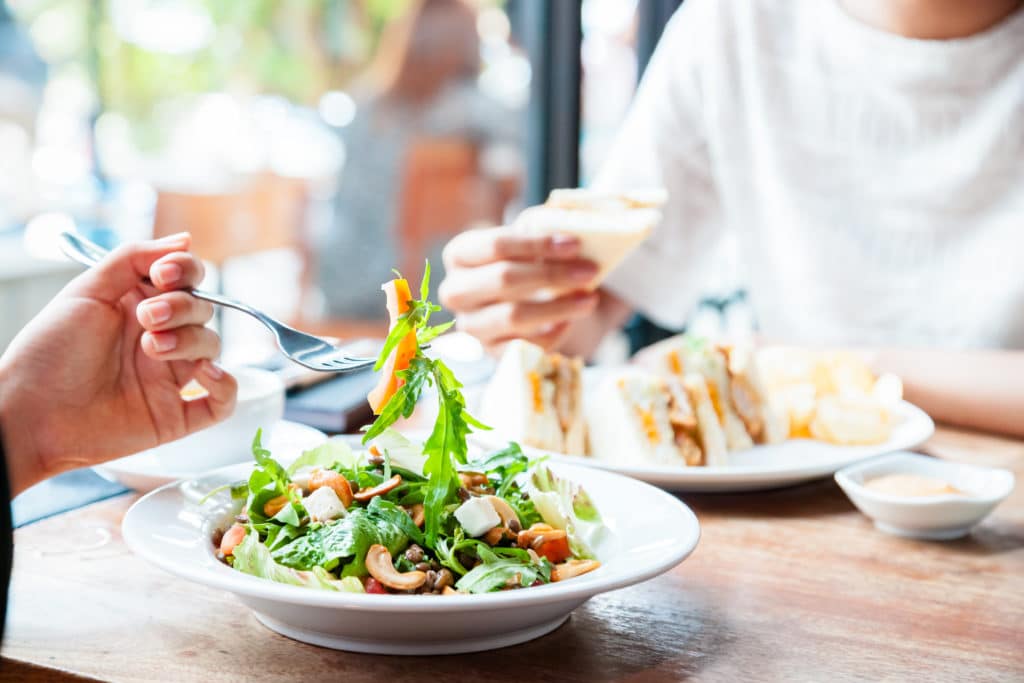 3. Pamper Them With Relaxation
Caring for an older adult is stressful and can take a huge toll on the body and mind. Two great ways to de-stress are through a trip to the spa and to the yoga studio. You could help your caregiver relax by purchasing a spa or massage gift certificate or help clear their mind with a gift certificate to the local yoga studio along with a new yoga mat. To help your caregiver relax at home, an essential oil starter kit would be a great gift. They need to take care of themselves, too!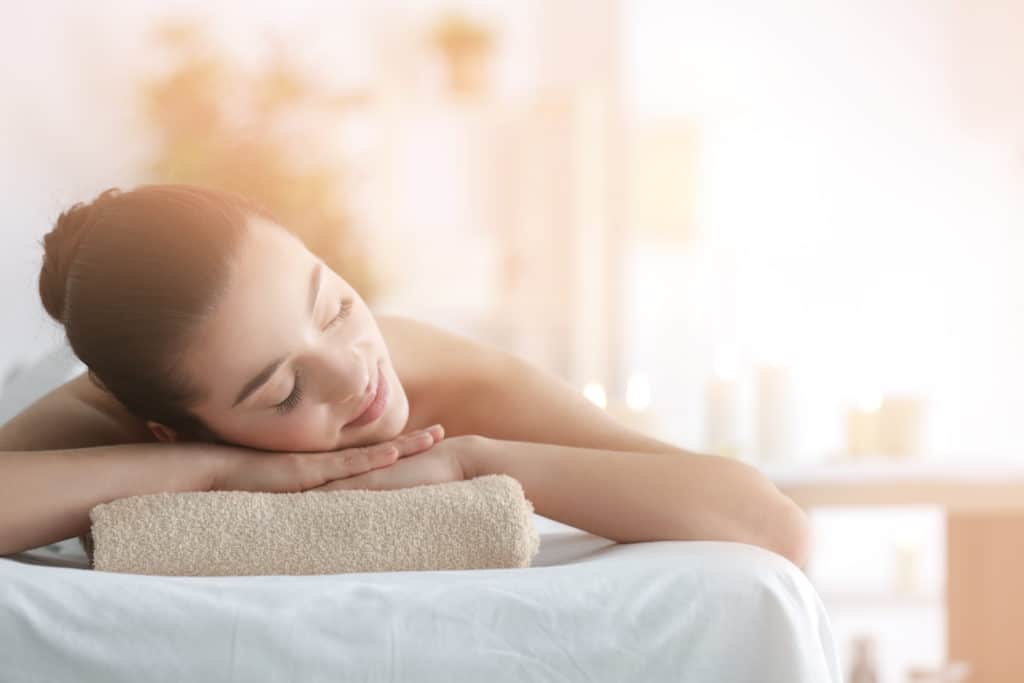 4. Offer Encouragement And Support
Caregivers are always concerned about the older adult they're caring for, but someone should also be concerned about their well-being. Show your support by encouraging them to pursue their own interests and spend time with their loved ones outside of work. You could even go the extra mile to help prepare a meal or help clean their home to show your caregiver how much their lives matter.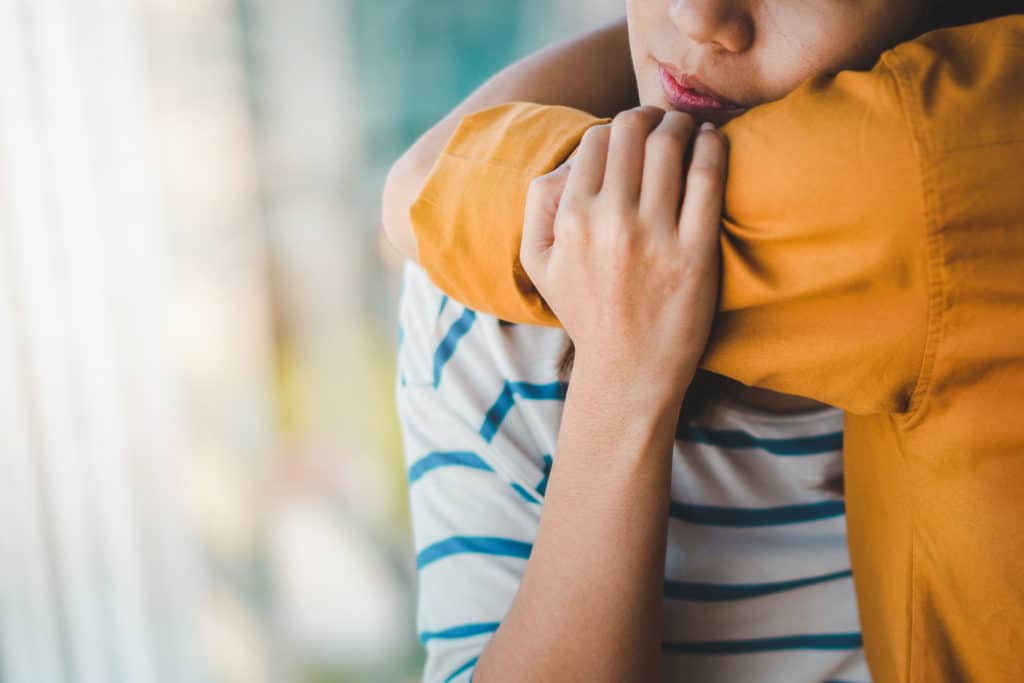 At Metro Transportation, we understand how important and vital caregivers are to families at every stage. Helping your loved ones to and from their medical appointments can only be a fraction of someone's job, so we are here to help you take one more thing off the plate. There are so many ways to show appreciation for the caregivers in our lives, so let us know what special things you're doing for National Caregivers Day!