3 Ways We Provide High-Level Care For Each Customer
December 4, 2019
/
Comments Off

on 3 Ways We Provide High-Level Care For Each Customer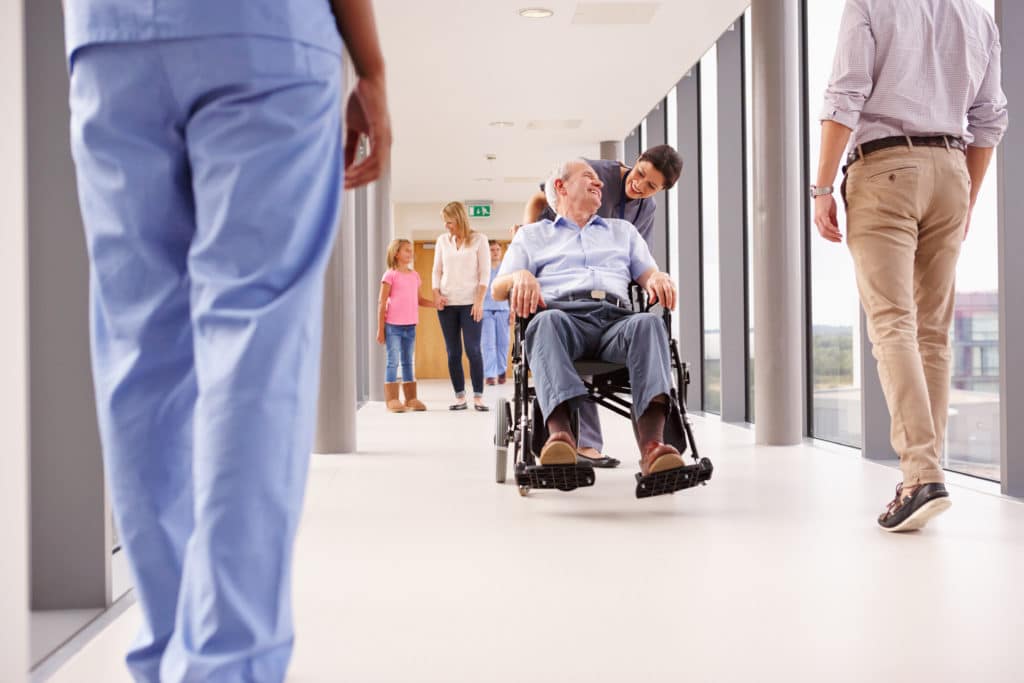 Are you seeking safe and reliable non-emergency medical transportation? Whether it's for yourself or for a loved one, it's important that you find a service provider that you trust. Being the preferred choice for quality non-emergency medical transportation in Rochester, New York, Metro Transportation has set the standard for over 35 years with an approach to 'a higher level of service'. Here are three ways we practice this approach to provide the highest quality care for each customer.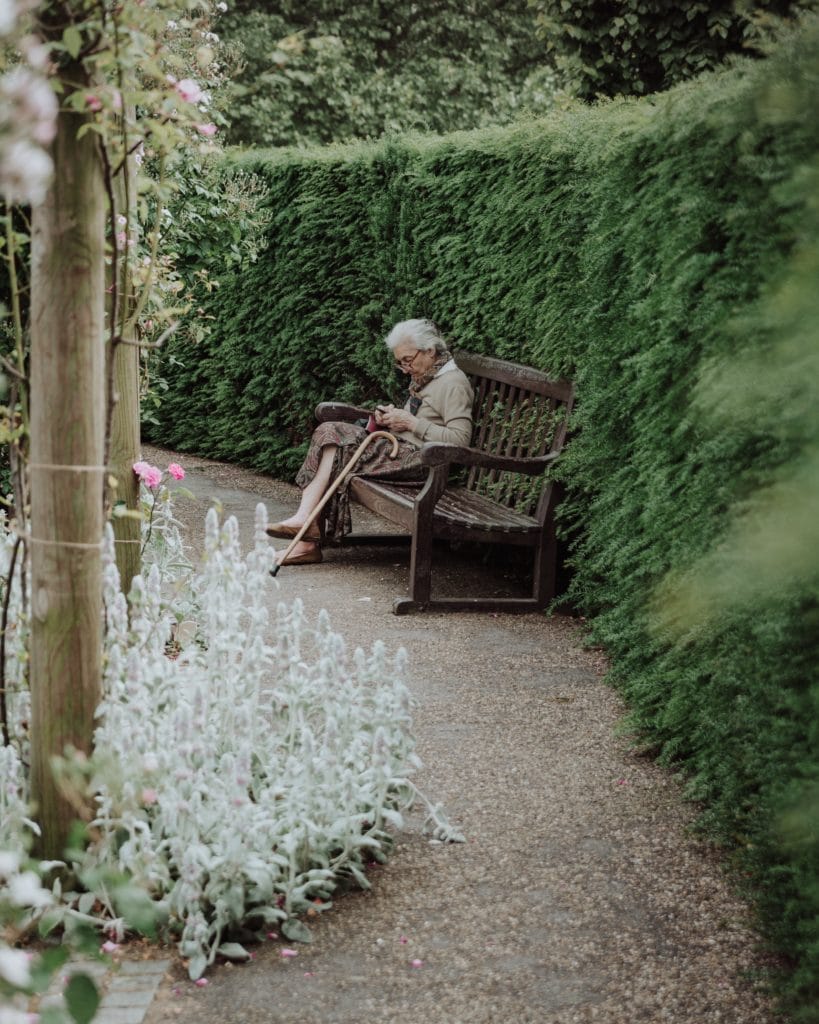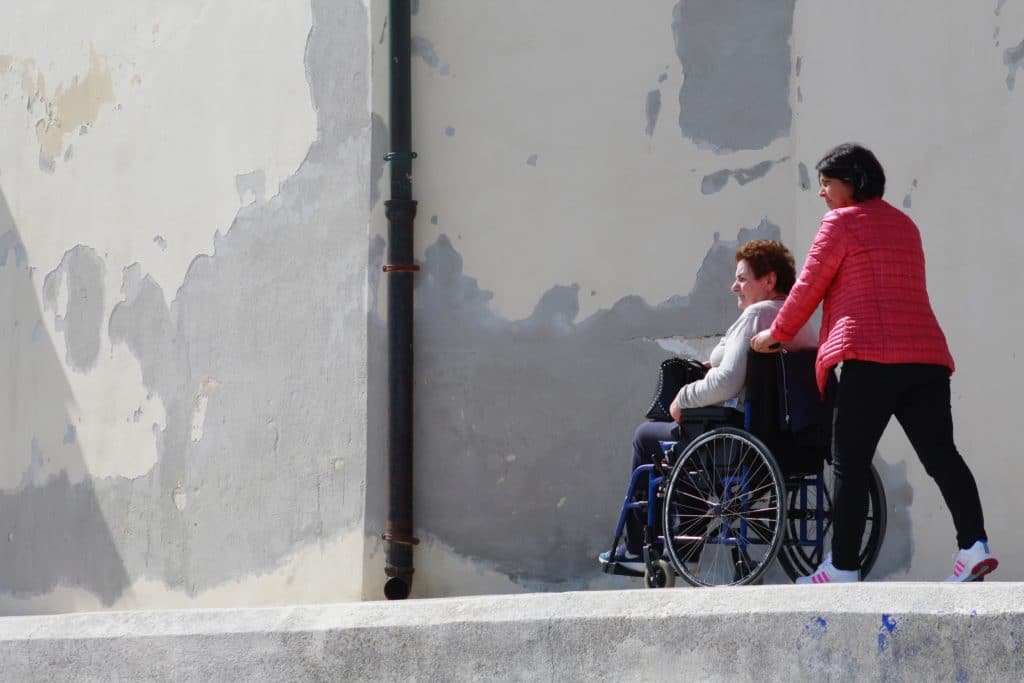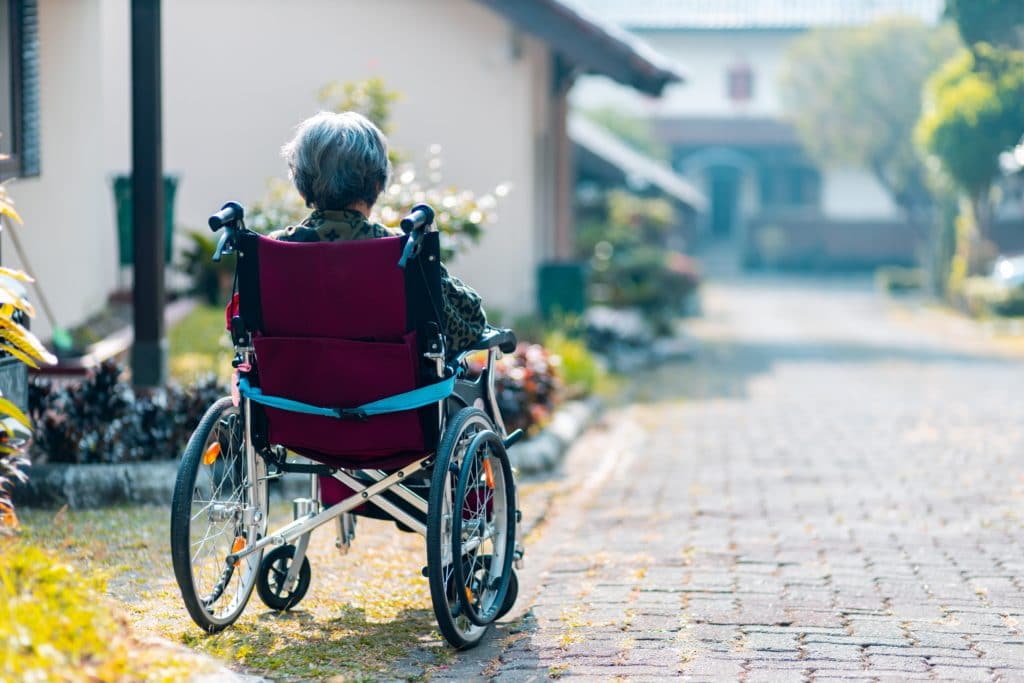 1. Door-To-Door Assistance
Your comfort and safety is our priority. That's why our drivers get out of the car or wheelchair van to assist our customers from door-to-door at pick-up points and drop-off destinations. After safely assisting clients in the vehicle, our professionally-trained drivers secure the client's walker, cane, crutches, or wheelchair in the car. Upon arrival, the driver carefully takes the client into the designated location. It's our job to provide assistance and help our customers feel independent of their medical condition or disability.
We also understand that no two people are alike and that each client has a unique set of needs. It's our goal to remember exactly what is needed or required during pick-up and drop-off for our customers. That way, the ride can be as easy and pleasant as possible!
2. Appointment Scheduling
The staff members at Metro Trans assist to personally schedule appointments for our clients. What this means to our business is that we're working to build valued relationships. In many cases, our customers trust and even rely on our drivers with certain needs beyond simple transportation.
This is part of the value that comes with seeing a familiar face. Our staff members become trusted friends to our customers as they provide high-quality care and service. We'll drive you safely to your destination, but we'll also go the extra mile to do anything else you may need such as personally scheduling your appointments. We do this because we care about our customers and we're committed to a higher level of service.

3. Respect & Professionalism From Drivers
The way you're treated as a customer is of utmost importance. Our mission is to serve you, the customer, and the community is a meaningful and beneficial way. Therefore, it's essential that our drivers are both respectful and professional to ensure that you feel safe and satisfied throughout your experience with Metro Trans. Each ride is an opportunity for us to constantly improve the quality of care and service that our drivers provide. At Metro Trans, it's our promise to treat you with care, respect, and professionalism. You can expect nothing less than the highest level of service!