5 At-Home Activities for Mental Wellness
April 20, 2020
/
Comments Off

on 5 At-Home Activities for Mental Wellness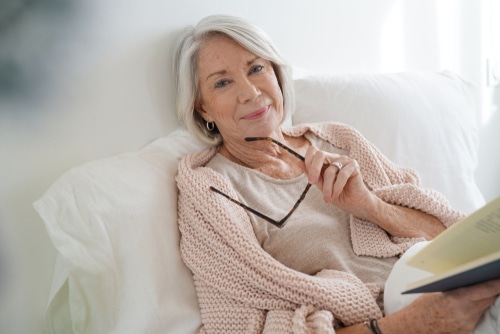 In our recent reality, a majority of our population is staying home to not only to protect themselves but others. Being in quarantine has led many people to feel isolated and bored, but it doesn't have to be that way! At Metro Trans, we encourage you to make the most of your time at home right now by focusing on your mental wellness. Here are five fun activities that will be easy on your body and great for your health! 

Take photos
Taking pictures around the house is a creative way of finding joy in the simple things. Your pet whom you love so much? The plant you've been watering to spring it back to life? That room you finally cleaned and reorganized? Take pictures of the things that matter to you. (You also don't need a fancy camera to do this. Simply use your phone or tablet, and follow these instructions if you're not sure how to). When you've captured the perfect image, share it with your family and friends! It's important to stay connected and let your loved ones know what you're up to in quarantine. And, show them how you've brushed up on some awesome new photography skills!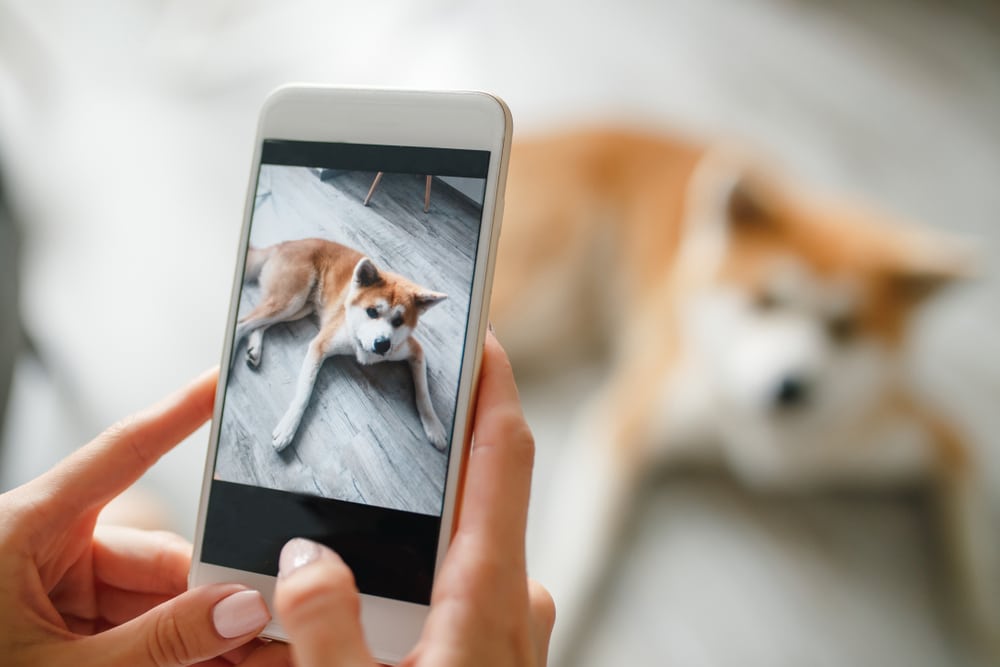 Seek inspiration
We are exposed to tons of information every day. Reading and even listening, if you like to rest your eyes, are great ways to focus your mind on something that's important to you. It will also help you to stay in touch with the world and learn new things. You can read books, online articles or blogs (like the one you're reading right now!) and listen to audiobooks, podcasts or songs. As you read or listen, take note of any quotes that catch your attention or inspire you. If you're ever lacking in imagination or need a creative boost, you can reflect back on your list of inspirational messages.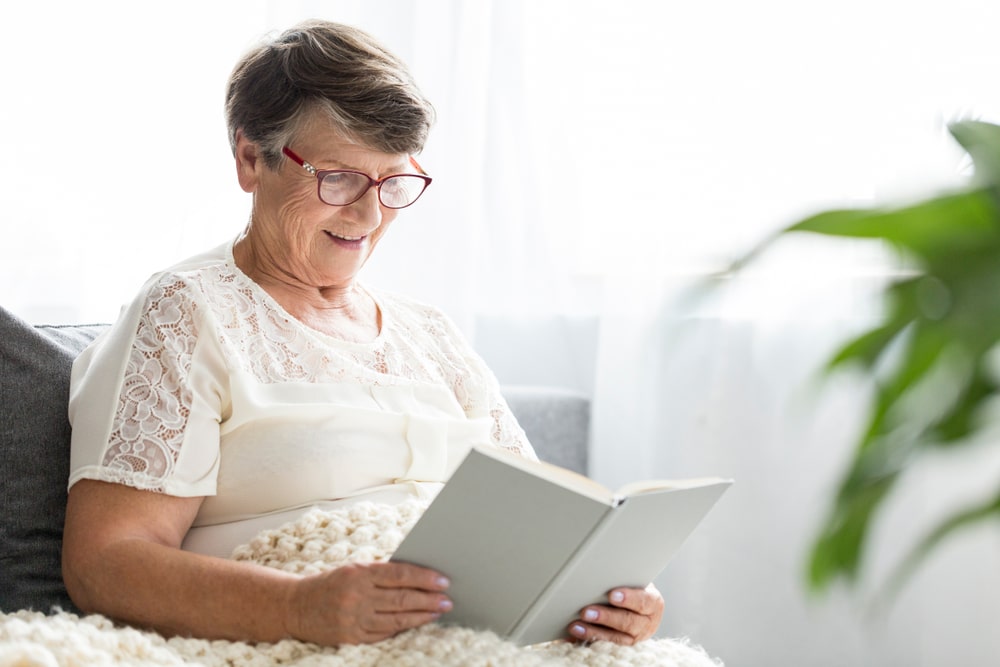 Get arts-and-craftsy
Did you know that arts and crafts, such as coloring or painting, help to reduce stress and anxiety? According to Beaumont Health, coloring reduces the thoughts of a restless mind, induces a state of meditation and stimulates mindfulness. Set aside time to color, draw or paint and enjoy its relaxing benefits. You can then share what you've created with your loved ones, and even encourage them to do the same!

Record your recipes
Cooking and baking provide a sense of calmness. But for some people, it's too labor-intensive and hard on the body. It's not easy to stand or move around in the kitchen for a long period of time, especially if you are ambulatory. Fortunately, you can still activate the creative right side of your brain by starting a recipe journal! Write down your favorite meals, family recipes, special ingredients, and new culinary ideas. When it's complete, pass down the recipe journal to your loved ones so they can make the foods you love most!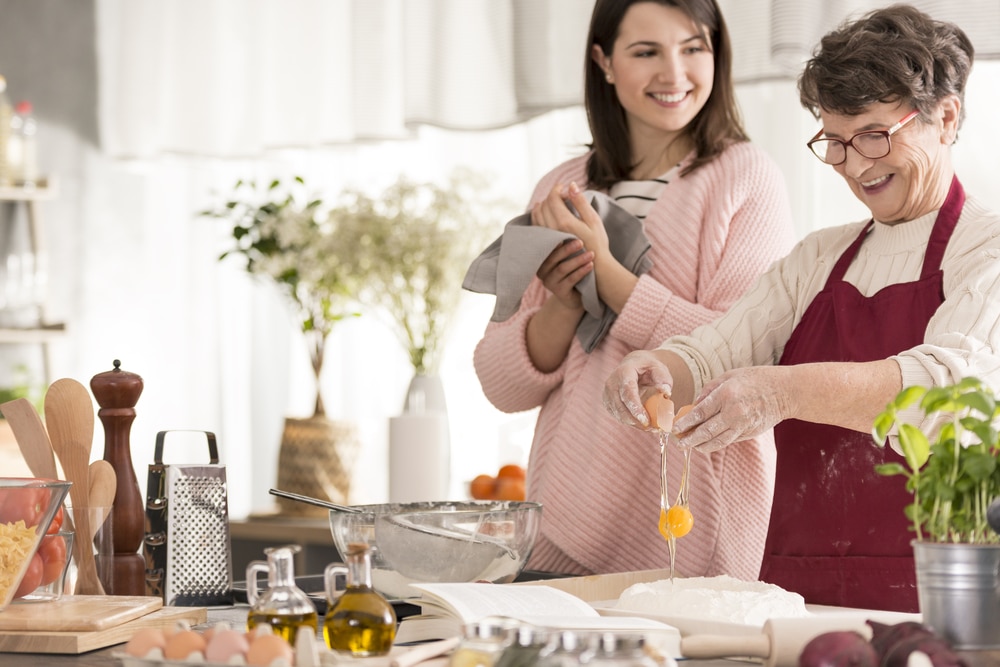 Daydream
Even if it looks like you're just staring off into the distance, your mind is always hard at work. It's healthy to let your mind wander sometimes. According to Live Science, it actually improves your working memory. This boosts creativity and problem-solving skills and allows you to focus better on tasks at hand. A fun way to daydream is to focus on nature. Take a look out the window or step outside. Watch as the birds fly, feel the wind blow, breathe in the fresh air, and simply allow your mind to rest. You won't know how refreshing daydreaming really is until you try it!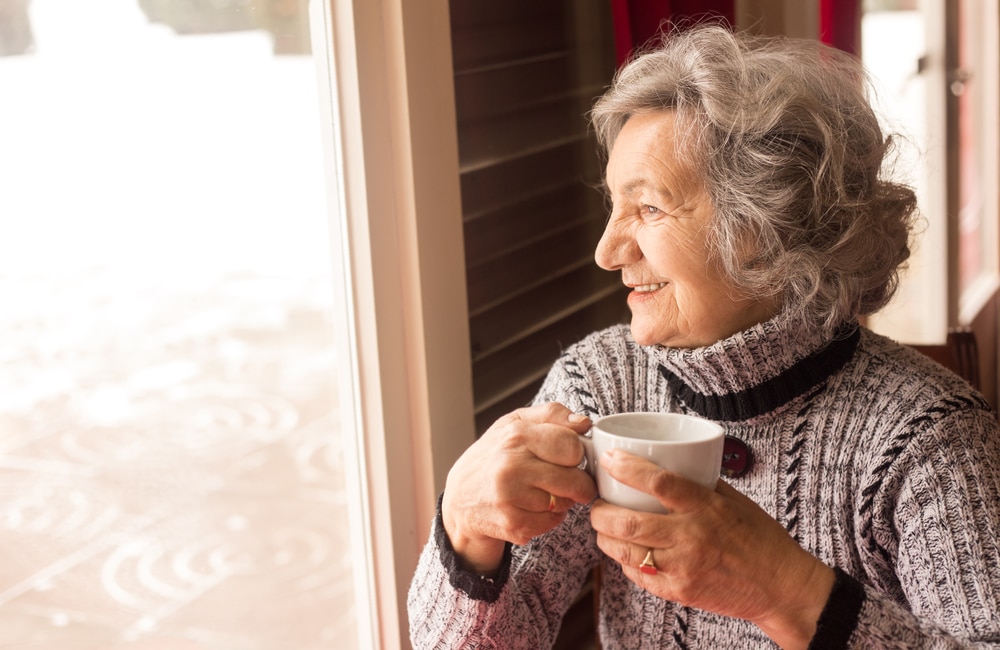 At Metro Trans, your health and safety are important to us. That's why our services have remained available: we want to ensure that you still have access to safe medical transportation at this time. Put your mind at ease and allow us to assist you or your loved one to a medical appointment. As we work to protect your physical health, we want to encourage you to also concentrate on your mental well-being while you're quarantined at home.

What are some at-home activities you're doing during this time? Let us know in the comments below!