May 21, 2020
/
Comments Off

on 7 Home Safety Tips
National Emergency Medical Services (EMS) Week honors the dedication of those on medicine's "front line" who provide life-saving services day after day. In celebration of EMS practitioners and the important work they do in our nation's communities, we've put together seven home safety tips for you and your loved ones. Although these tips are important for every household, they're more so for aging seniors who are at a higher risk for injury at home and would require emergency services. Many accidents that require the help of EMS providers can be avoided with these helpful home safety tips.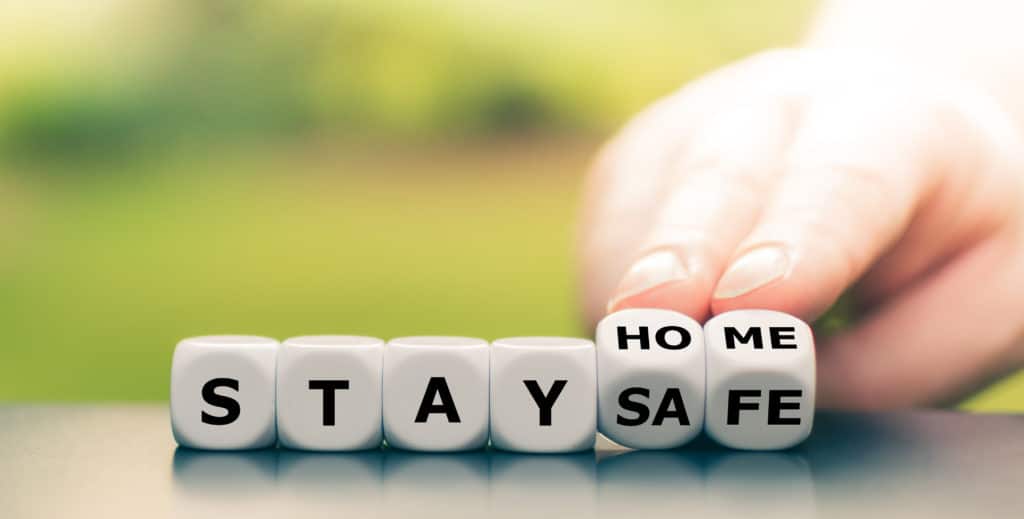 1. Remove Fall Hazards
Tripping and falling can result in serious injury. Remove any throw rugs that could pose as a fall hazard, clean up clutter on the floor, and avoid running cords across the floor. Also, consider wearing non-slip footwear for when you're walking around inside the house.
2. Check The Lighting
If some areas of your home are darker than others, you should brighten things up with some lights. An inability to see well in your home could result in an accident. Replace burnt-out bulbs, install new lights, and add nightlights so that you can see better inside.
3. Assess The Kitchen
If you have to reach for items stored at higher heights in the kitchen, this could potentially result in an accident or injury. Store items at lower heights and have a stepstool on hand for when you need to reach something.
4. Remove Fire Hazards
Little things, like forgetting to blow out a candle overnight, could pose a fire hazard in your home. Make sure to change out old batteries, check for any frayed or damaged electrical cords, and place your space heater away from curtains, furniture, and bedding.
5. Examine The Stairs
If you're losing the strength or flexibility to go up and down the stairs, you should look into getting a stairlift. Test the stair railings by shaking them back and forth. They shouldn't wiggle if they're safe to use. Also, any stairs outside can collect snow or ice, so make sure to clean them regularly to prevent slipping or falling down the stairs.
6. Practice General Safety Measures
You should always be mindful of your safety at home. Remember not to open the door for strangers when you're home alone and keep windows and doors locked.
7. Have Emergency Numbers On Hand
If you have to call for help for any reason, it'll be easier to do if phone numbers such as 911, an emergency contact, and/or a professional caregiving service are written down closeby. At Metro Trans, you can call us at any time for your nonemergency medical transportation needs. We're here for you, and your safety is our priority.
It's important to safeguard your home, especially as an aging senior. It's even more important now that we're quarantined at home because many seniors are spending more time alone. With these home safety tips, you can help to avoid an accident that can result in an injury and require the care of an EMS practitioner.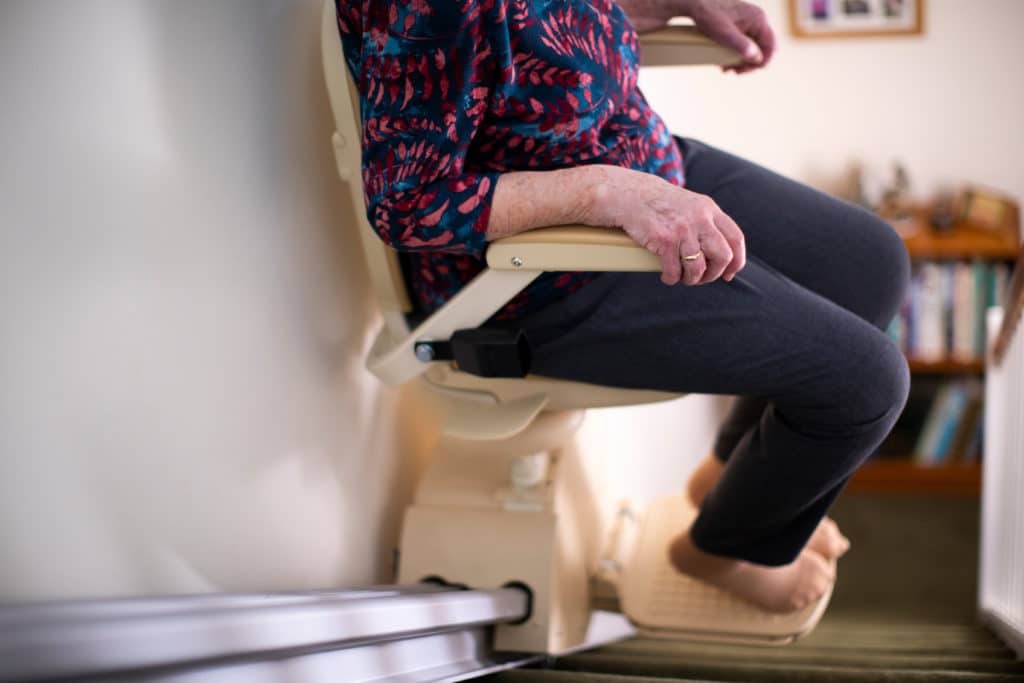 In honor of National EMS Week, we'd like to thank all of the EMS professionals who provide life-saving services every day. For nonemergency medical transportation, call us at Metro Trans!