Metro Trans: The Leader for Non-Emergency Medical Transportation
July 29, 2019
/
Comments Off

on Metro Trans: The Leader for Non-Emergency Medical Transportation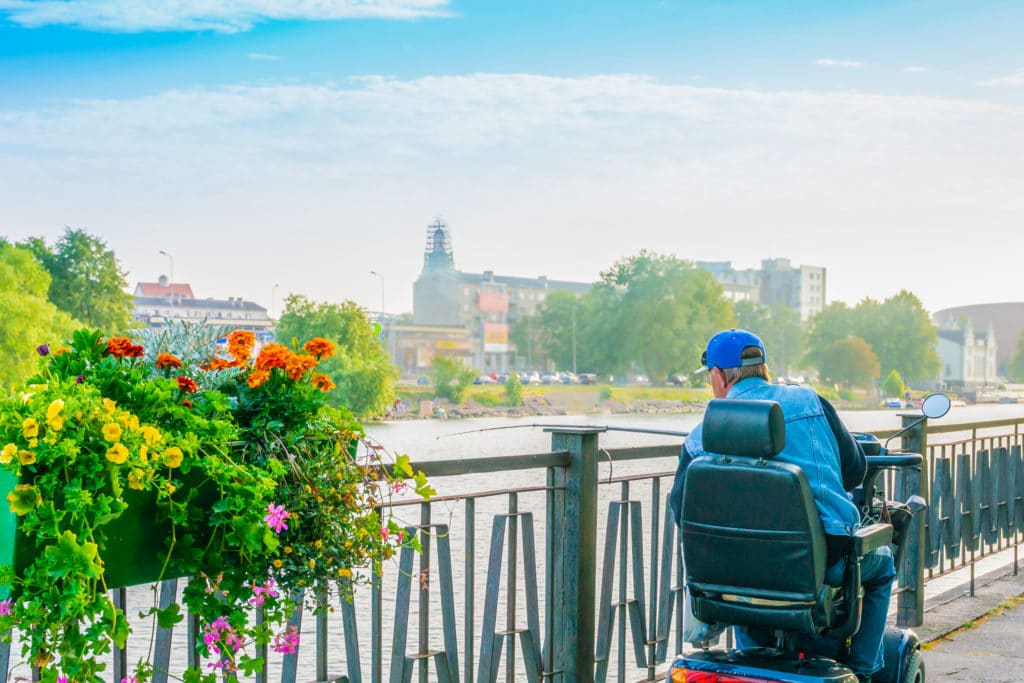 For many years, those who work in hospitals, satellite healthcare offices, and assisted living facilities around the nation have understood firsthand the vital need for Non-Emergency Medical Transportation (NEMT). The role of this kind of transportation is becoming increasingly clear all the time.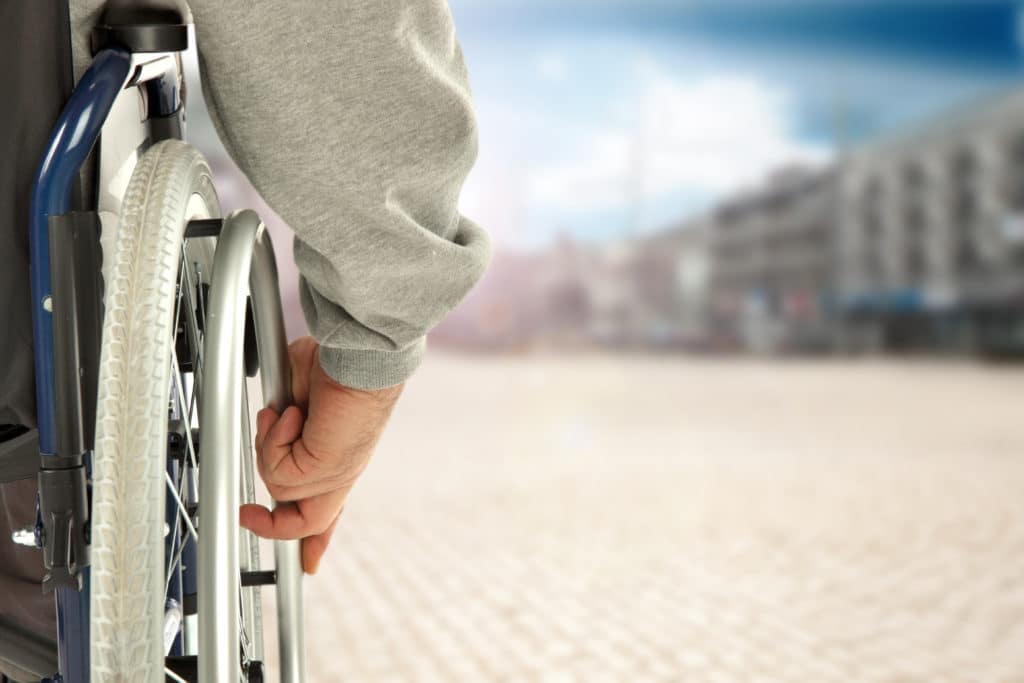 Estimates place the number of missed or delayed medical appointments at more than 3.5 million annually in the United States. Think of the ripple effect of all of these delays and misses: people needing to lose more time at work, which drops overall economic productivity; disruptions of the schedules in doctor's offices and healthcare facilities; and people risking health crises because they haven't received the care they need in a timely fashion. Of course, each of these scenarios can cost individuals money as well as collectively penalizing taxpayers who pay a significant portion of the healthcare in this country.
New non-emergency medical transportation start-ups have sprung up to try to meet the demand, but the public is realizing is that these new companies are not equipped or experienced enough to meet the many challenges involved in the industry. They seem to think that non-emergency equates to non-complex. Nothing could be further from the truth.
A person who is undergoing cancer treatments or is recovering from a brain injury certainly may have different transportation needs than others recuperating from a wide range of health concerns. The intricacies of dealing with insurance providers for transportation, including Medicare and Medicaid, are not something a business becomes expert at overnight. Similarly, learning the particulars of various medical facilities, hospitals, and healthcare offices occurs over years of institutional knowledge.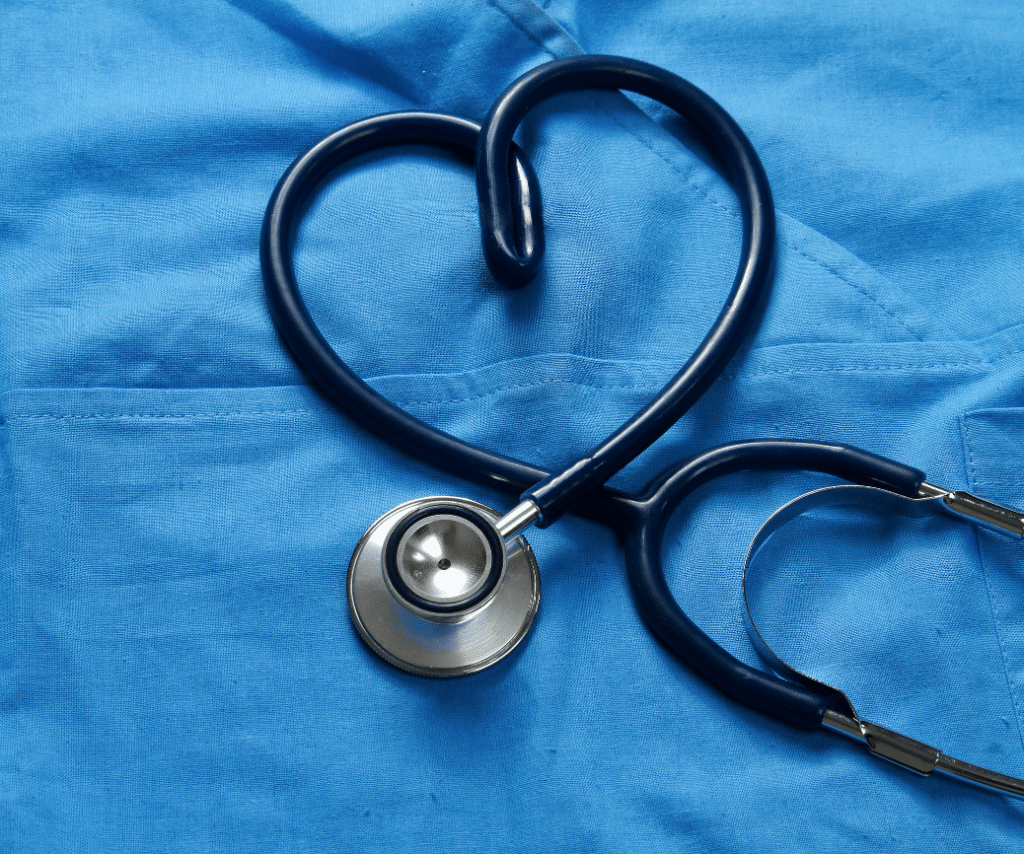 Being the first recognized provider in the Western New York region, Metro Trans has long ago laid the foundation for the finest medical transportation experience available. We have set the NEMT industry standard for all others to follow, providing our signature car service for all ambulatory clients and wheelchair van service for all non-ambulatory clients. We provide door-to-door assistance for client comfort and safety; unmatched vehicle maintenance; the shortest wait times in the industry; and a staff member to personally assign your appointments. Whether you need transportation to an assisted living or adult day care center, medical appointment, family function, or daily errands, Metro Trans will take care of the driving!