How the Return of Autumn Impacts Non-Emergency Medical Transportation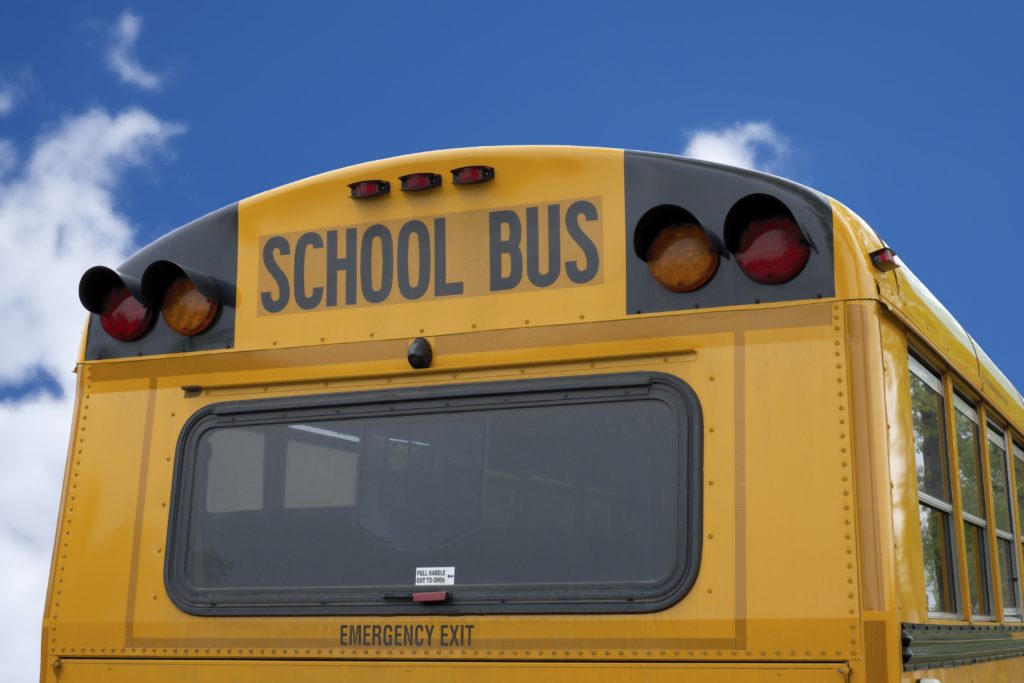 It seems like no season flies by as quickly as the summertime, and that's the case once again this year. Here are a few reminders of how the slide into the autumn may impact your non-emergency medical transportation needs.
Schools are back in session. This, of course, means more traffic on the roads with school buses, parents driving the young ones, or the older high school and college students driving themselves. School bus traffic especially adds considerable vehicle volume and drive time in both the morning and afternoons.
Autumn has a direct correlation with the number of people visiting medical facilities. Schools being back in session means a return to many activities that require trips to doctor offices or hospitals. Sports injuries, student physicals to participate in activities, vaccinations for school trips abroad, and numerous other school events bring an uptick in medical appointments. Statistics also show that many people often delay the medical procedure until their summer travel is over. This means that you must plan accordingly – your appointment options may not be as plentiful as in the summer, so make sure you schedule medical visits with as much lead time as possible.
The weather becomes more erratic. While autumn brings a lot of beauty with the changing colors, it can also bring a lot of changes in weather patterns. The mix of rain and falling leaves causes less than ideal road conditions, and of course, we know that late autumn can bring dropping temperatures and black ice. These conditions are more than enough for one to consider using the Metro Trans experts in non-emergency medical transportation for appointments, rides to assisted living and adult daycare, family functions, or even daily errands.
Ride schedules with friends and family often change in the autumn. With the changes mentioned above, you have to remember that friends and family members that have been able to provide summer transportation for you may not have the same availability in the autumn. They may have to return to work themselves or have obligations to take their children and grandchildren to and from school activities.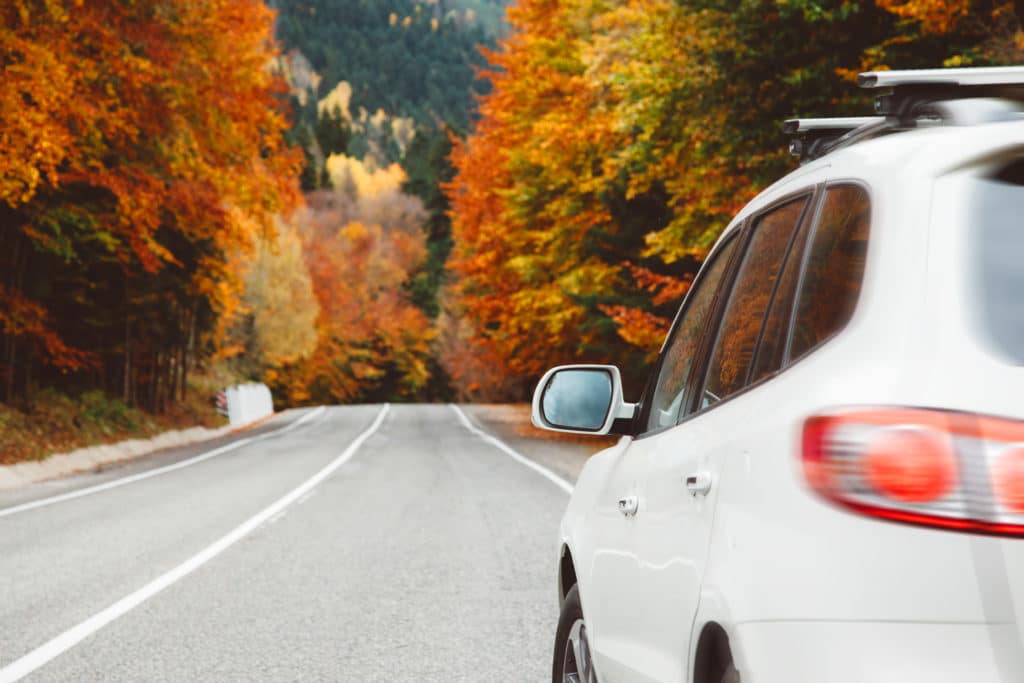 There's one sure answer to all of the changes that the coming of fall brings to your medical appointment and daily living transportation needs: Metro Trans. We've been the industry leader in non-emergency medical transportation for thirty-five years and have the experience to make sure all the autumn fluctuations will minimally impact you.
Whether you or a loved one is ambulatory or not, we'll get you to and from your non-emergency medical appointments with no worry on your part. You'll find the best-maintained vehicles, the most extensively trained drivers, and the shortest wait times with Metro Trans. Contact us today for all your ride needs!