5 Ways Non-Emergency Medical Transportation Can Improve Your Life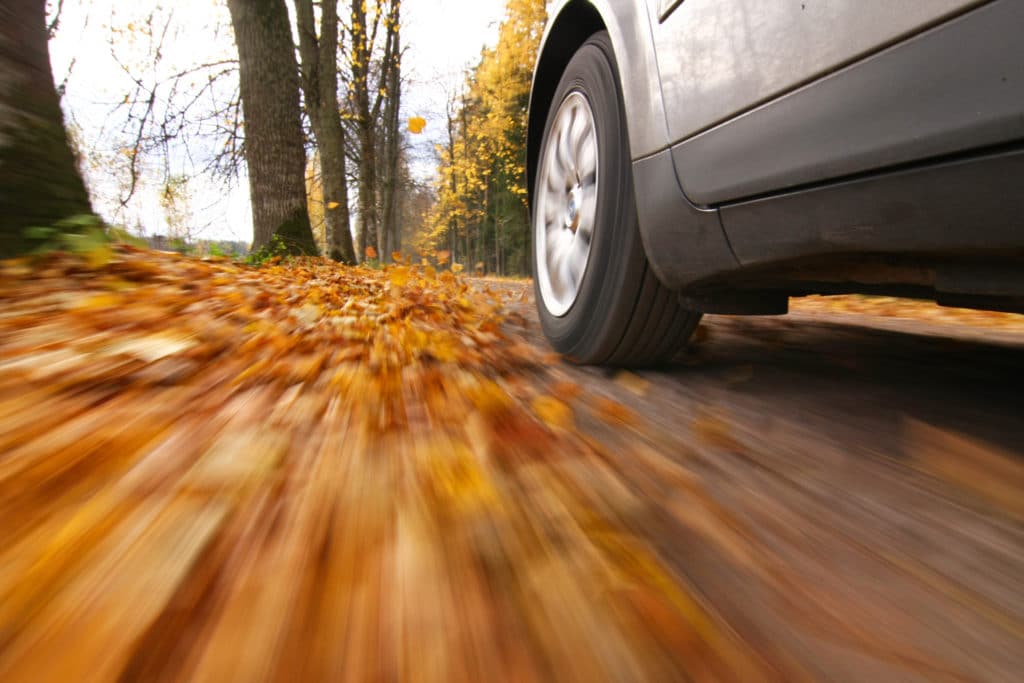 At some point, the need for non-emergency medical transportation enters almost all of our lives. Let's look at five benefits NEMT can have for you or a loved one.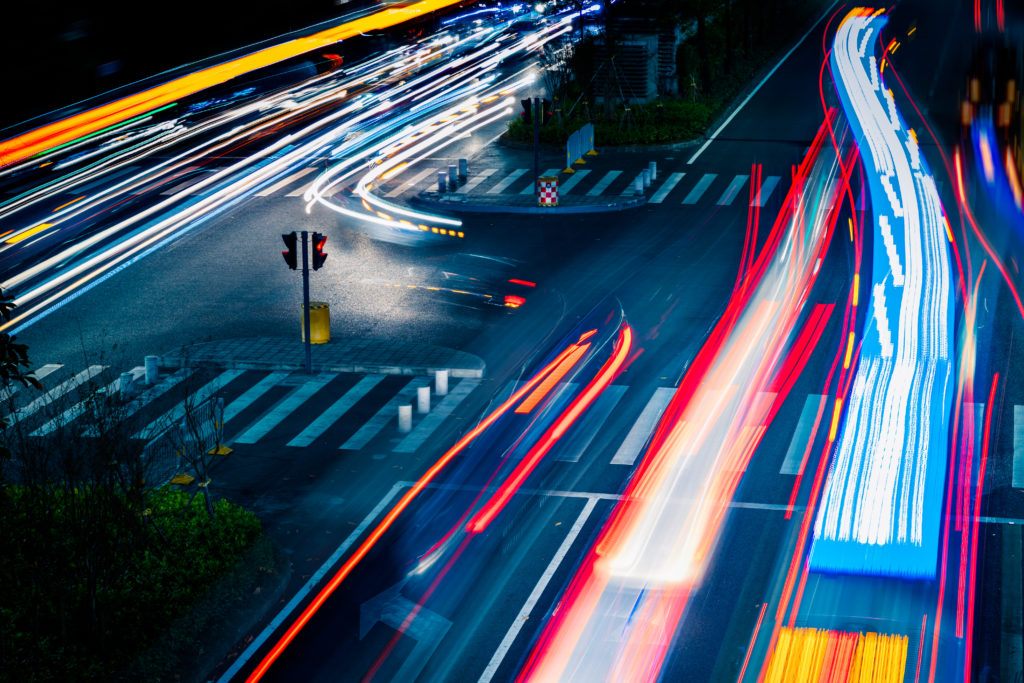 Reduce Your Stress – It's a simple fact that even in the best of times, transportation can be a stressor.  Costs associated with vehicle maintenance, and traffic rush hours & delays are never easy to deal with.  Add on top of these any host of health issues – post-surgery medical appointments, treatments for chronic ailments, trips to specialists or GPs, care for accidents that may have caused a broken bone – and it's crystal clear that trying to get to and from the hospital or medical center can be a challenge.  Let Metro Trans alleviate this major concern.
) Increase Your Safety – Let's face it, driving always presents its hazards, and when you mix in rain, snow, or bad road conditions, it can sometimes be extremely challenging, especially for an aging individual or someone dealing with a health issue.  Metro Trans has highly trained drivers and the most well-maintained fleet of vehicles in the non-emergency medical transportation industry. Metro Trans is also certified in transporting clients those receiving oncological treatments or recovering from brain trauma injuries, both specialty transportation services. 
3.) Save You Time – Metro Trans was the first pioneer in the non-emergency medical transportation industry in Western New York, and its cumulative experience is unsurpassed by any other provider.  Metro Trans has longstanding relationships with the hospitals and medical centers throughout the region, and thus the knowledge of all the nuances in navigating in and out of each destination with the highest efficiency.   One of the foundations Metro Trans was built upon was to provide its clients with the shortest wait times in the industry, and it is a goal that they have continuously achieved and will continue to meet.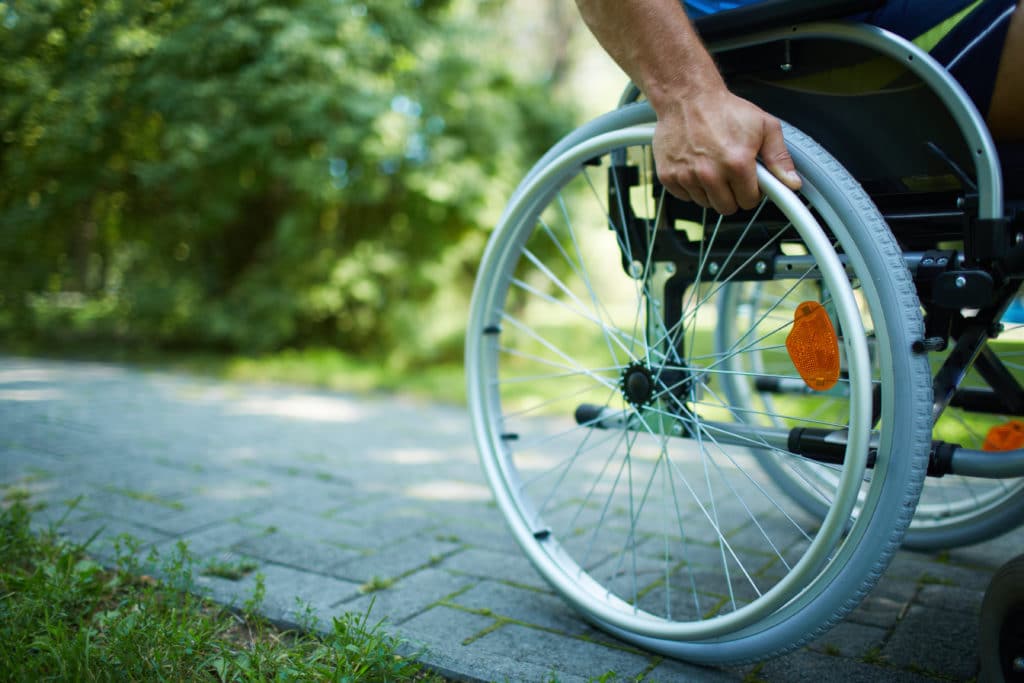 4.) Insurance Understanding – One of the most important benefits you will receive from Metro Trans is the expertise they have of dealing with the intricate health insurance maze.  The institutional knowledge that Metro Trans has built-in more than thirty-five years of experience will allow you to rest assured that they fully comprehend the insurance regulations and that you will be sure to receive the optimum transportation coverage to which you are entitled.
5.) Enrich Your Life – Beyond the medical appointment visits that Metro Trans will provide, you can also use their top-quality ride services to drive you to and from social activities and daily life tasks such as trips to the bank, the grocery store, or the pharmacy.  Your sense of independence will be greatly enhanced, as well as your overall quality of life.
Whether you are ambulatory or not, contact Metro Trans today and personally talk to a representative to learn about the ride services available for you or your loved one!