Hiring Medical Transportation Might Be Easier Than You Think
March 28, 2019
/
Comments Off

on Hiring Medical Transportation Might Be Easier Than You Think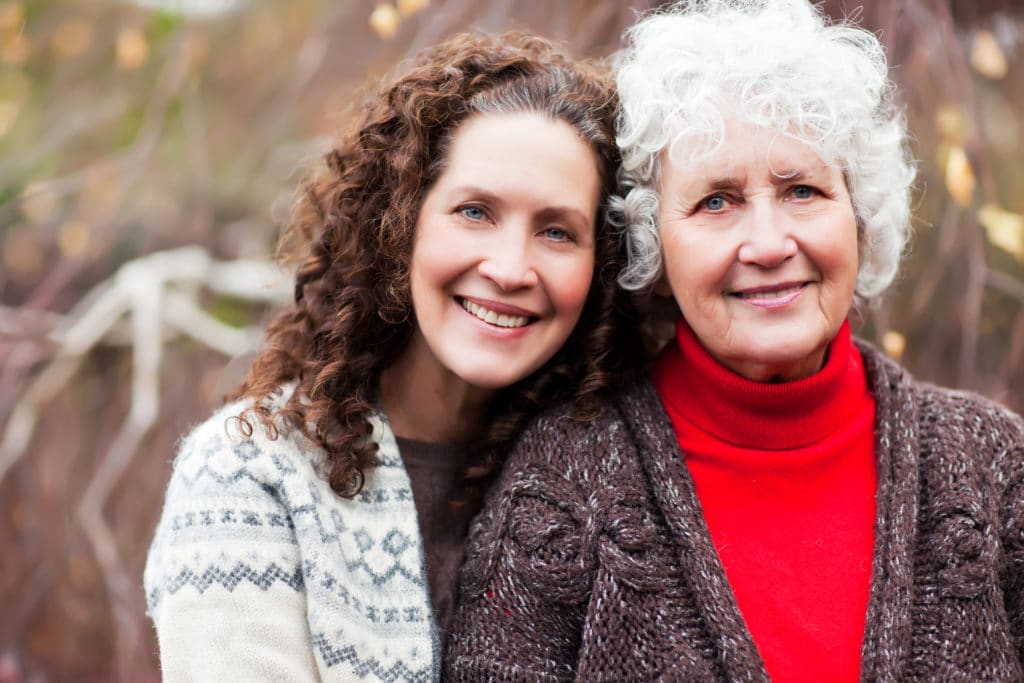 Ensuring that a loved is being cared for when they can no longer fully care for themselves is a daunting task. It can seem nearly impossible to give another individual the assistance they deserve while still taking time to prioritize yourself once in a while. While transporting your loved ones might feel like a job that you need to take on yourself, the option to hire a transportation company could actually the best move for both you and the person in your life that demands high travel time to and from their medical appointments.
A Scheduled Ride Means A Mind At-Ease
It doesn't sound like a lot to remember to pick up your parent from their appointment, but when the kids need to go to soccer practice in a half hour and you've got a big presentation at work that you need to prepare for, it's not uncommon for tasks to slip through the cracks. We're here to tell you that that's OK! With medical transportation, you can schedule the ride the same moment you set the appointment, so there's no wondering if plans are in place. You make the call, we plan the ride.
Making Time With Your Loved One An Activity, Not A Task
When transportation is no longer on your mind, you can focus more on filling your loved one's free time, rather than their appointment time. Regardless of the situation, it's important to keep a healthy relationship outside of performing duties, so that life can proceed as usual and you can continue to build happy memories.
Metro Trans Is Just A Phone Call Away
Sure, being there with the person you love every step of the way is an honorable act, but when you're busy in other aspects of your life as well, knowing that a trained professional is going to provide everything your loved one needs (and then some!) is what will make both of you feeling confident and assured. Ready to start scheduling so we can handle the rest? Reach out to us today!