The Metro Trans Difference
February 25, 2019
/
Comments Off

on The Metro Trans Difference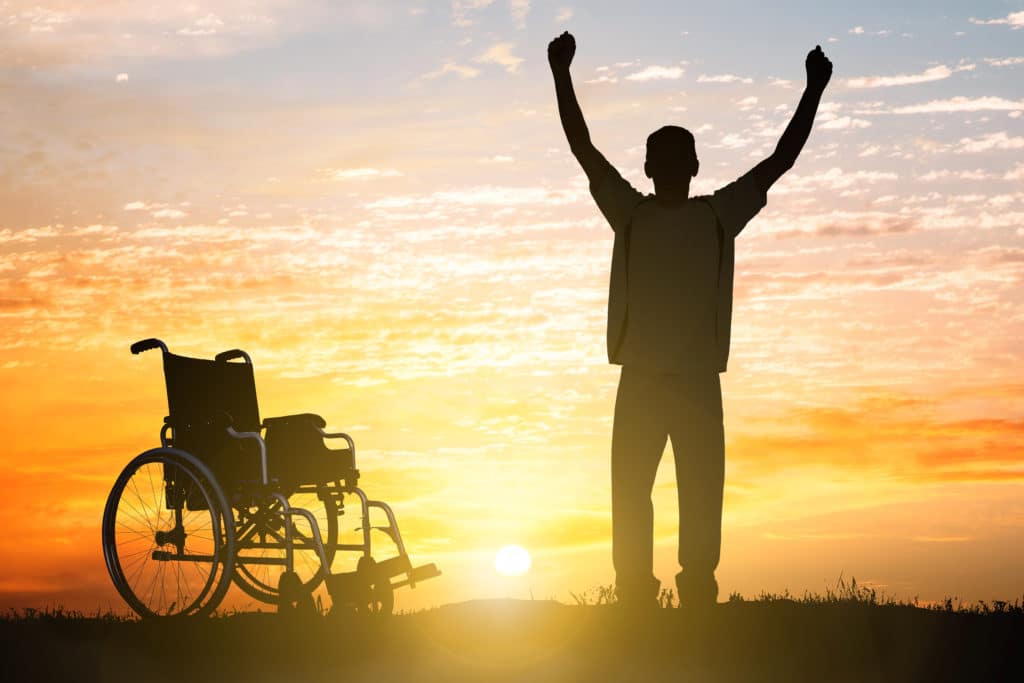 In this day and age of ride services and transportation companies popping up like dandelions in spring, people tend to wonder what the actual differences are. When it comes to non-emergency medical transportation, the answer is that there are A LOT of variables. The difference between Metro Trans and competitors in the Greater Rochester region can be boiled down to experience, reliability, and knowledge.
Metro Trans is not only the longest-running non-emergency medical transportation in Western New York but among the longest-running in the entire state and nation. The father of current owners Joe and Adam Carballo had the vision to see the need for this service over 35 years ago, and Monroe County agreed with him. The county contracted him to transport county clients and the business has been rolling ever since.
In these thirty-five years, Metro Trans has not only seen the industry evolve and change, they have been in the middle of it all. They know the questions that come to their clients' minds even before the clients in most cases because they have been providing solutions to these questions for so long.
Metro Trans is fully aware that when a health situation arises – an accident or a medical issue that needs prolonged treatment – transportation is one of the last things that comes to mind for patients. But they also understand that it will soon become a vitally important part of a person's recovery process, and they are ready to serve. Metro Trans views its main mission as taking transportation concerns off the minds of their clients who are often dealing with a full plate of health-related issues.
Metro Trans has extensive experience in transporting patients undergoing oncology treatments, as well as brain-trauma patients, and those receiving mental health therapy. Each of these areas requires a knowledge that helps make the entire transportation experience from pick-up to treatment and back home a smooth one. Beyond this, Metro Trans knows the ins-and-outs of dealing with all forms of medical insurance – a major component in the non-emergency medical transportation business.
Metro Trans clients will be transported by Car Service or Wheelchair Vans, and its fleet of vehicles are maintained well above and beyond state standards. Metro Trans prides itself on going the extra step in every area: door-to-door assistance for all clients in need; the shortest wait times; a knowledgeable staff person to schedule appointments and answer any questions a client may have.
When you add them all up, you'll find out that the Metro Trans difference is one that clients refuse to live without when it comes to their non-emergency medical needs. Contact us today and find out more!